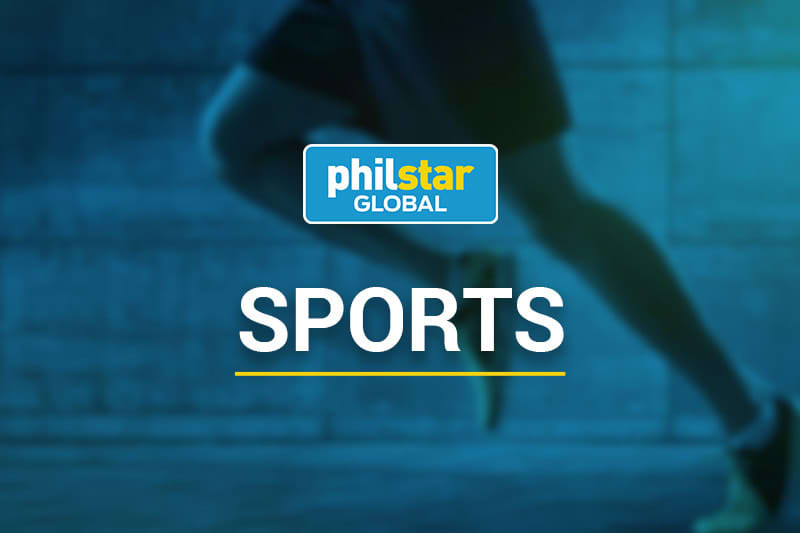 The fastest woman. Long jump queen. Iron lady. These are just some of the honorifics heaped upon Elma Muros Posadas in over four decades that's right, 40 years of ruling athletics. From a frisky, barefoot, sun-kissed little girl in bloomers in Romblon, she became the most feared track athlete of generations. Separated early from her family, she became the toughest, most persistent competitor you would ever face. She holds the record for most international medals in the most events in any sport. Once she was asked to learn something, she was a freight train, unrelenting and unstoppable.
In the late 1970's, Elma was spotted at a Southern Tagalog Regional Athletic Association meet in Cavite. Gov. Isidro Rodriguez of Rizal recruited Elma and other talented children, housing them in the Marikina Sports Center. Though she spoke no Tagalog and would have to leave her parents and eight siblings to live entirely on her own, young Elma knew it was the only way she could change her fate. The brave adolescent made the hard choice.
"If I stayed in Romblon, there was no one who would train me," a teary-eyed Elma recalls. "We would just end up on some island planting rice. I knew I was meant to be an athlete."
By the early 1980's, Muros was picked for the national team, inspired by her idols like Lydia de Vega. She ran against men, and under the Project: Gintong Alay of Michael Keon, would train three to four times a day and have monthly performance reviews. She mastered all the sprint events and relays, hurdles, the long jump, the heptathlon, and anything else she was asked to do. Through sheer, brute force of will, she became the dominant figure in athletics. Her career became even more outstanding in the hands of her coach Jojo Posadas, who eventually became her husband. He taught her that, doing multiple events, she had to break records on her first attempt, so she could rest up for her other heats. It worked. Elma kept winning. And if she didn't win today, she would get you the next time. You could never relax around her. After more than two decades, she inevitably felt the weight of her own greatness. Though she seemed immortal, her opponents were now practically children.
"I was embarrassed," Elma recalls. "I was only 34, but my opponents were 16. They would say 'Mama Elma still strong.' But then again, why would I wait until I lost? I had such a great exit. I'm thankful to all the officials, the Philippine Sports Commission, the Philippine Olympic Committee, the national sports associations. They've become part of my life."
Since leaving the national team, Muros Posadas has been dominating international Masters competitions, and coaching. Children who felt hopeless listened to her, and became winners. She encourages them, believes in them, cares for them. She attributes it all to attitude. Elma came from nothing; she never gave up. Why should anyone?
"If need be, I would offer my life, for the honor of the flag. My family is at stake, this is for the medal, not for money," Elma declares. "The money will come eventually."