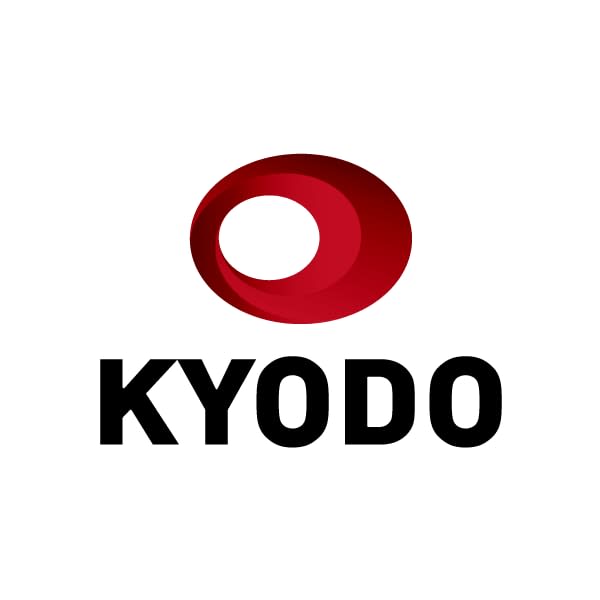 Chinese President Xi Jinping said Friday that climate change issues should not be used as a "bargaining chip" for politics, amid tensions between the Asian power and the United States.
China's state-run media quoted Xi as also saying during his virtual summit on climate change with French President Emmanuel Macron and German Chancellor Angela Merkel that his government will make efforts to bolster cooperation with Europe.
Xi's remarks indicated a desire on the Chinese part to keep the United States from putting pressure on it ahead of a two-day online climate summit President Joe Biden is scheduled to host from next Thursday, foreign affairs experts say.
Friday's trilateral talks involving the Chinese, French and German leaders suggested Beijing's eagerness to better coordinate with other major carbon emitters ahead of the climate summit.
China, the world's largest emitter of greenhouse gases, has yet to announce whether to participate in the summit.
Meanwhile, U.S. climate envoy John Kerry has been in Shanghai since Wednesday for talks with senior Chinese officials about environmental matters. He became the first senior official to visit China under the Biden administration, launched in January.
At the latest gathering with Macron and Merkel, Xi reiterated his pledge to make China carbon neutral by 2060, according to the official Xinhua News Agency.
Emphasizing that climate change is a common concern of all humankind, Xi urged developed economies to provide adequate technical and capacity building support for emerging nations to grapple with the issue, it said.