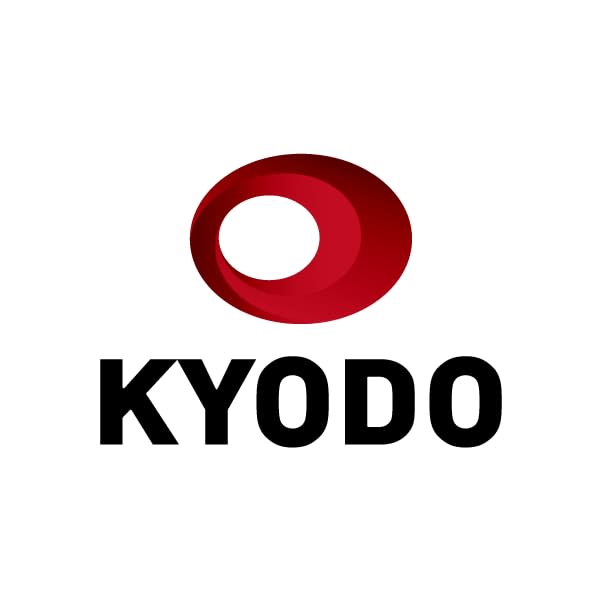 The U.S. Treasury Department said Friday that Japan and China remain on a list of countries it monitors over what it calls potentially "unfair" currency practices, while the currency manipulator label has been dropped for Vietnam and Switzerland.
In a semiannual report to Congress on currency manipulation, the first issued under the administration of President Joe Biden, the department concluded that no major U.S. trading partner is manipulating its currency to gain an unfair trade advantage.
Nonetheless, it said Vietnam and Switzerland as well as Taiwan are subject to "enhanced engagement," which includes urging them to develop a plan with specific actions to address currency undervaluation and external imbalances.
A total of 11 trading partners constituted the "monitoring list" for special attention -- China, Japan, South Korea, Germany, Ireland, Italy, India, Malaysia, Singapore, Thailand and Mexico.
All except Ireland and Mexico were covered in the December 2020 report, issued by the previous administration under Donald Trump.
The latest report said Japan has "significant" bilateral trade surpluses with the United States, while noting that Beijing's failure to publish its foreign exchange interventions and its broader lack of transparency around key features of its exchange rate mechanism warrant "close" monitoring.