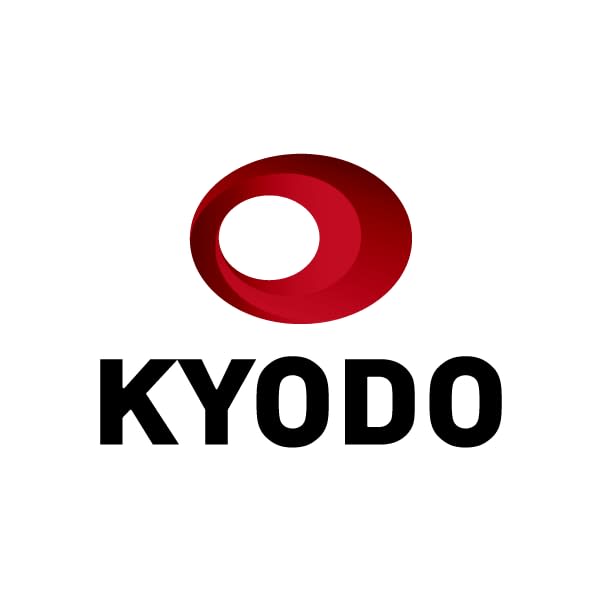 Chinese President Xi Jinping is scheduled to make a keynote speech online on Tuesday at the Boao Forum for Asia, billed as the region's alternative to the World Economic Forum in Davos, the Foreign Ministry said Monday.
All eyes are on what kind of message Xi will send to the international community, as China has been at loggerheads with the United States over several matters, such as its alleged unfair business practices and human rights abuses, as well as Taiwan.
In his speech, Xi will "comprehensively and systematically explain China's ideas and plans" while focusing on the current "global risks and challenges," Chinese Foreign Ministry spokesman Wang Wenbin told reporters.
At the forum in 2018, Xi warned against the administration of former U.S. President Donald Trump's "America First" policy, with trade tensions between the world's two largest economies escalating.
Xi will attend the forum days after U.S. President Joe Biden and Japanese Prime Minister Yoshihide Suga at their summit in Washington on Friday affirmed the significance of peace and stability across the Taiwan Strait, irritating the Communist-led Chinese government.
China has urged the United States and Japan not to interfere in its "internal affairs" and hurt its interests, lambasting them for posing a "real threat" to the Asia-Pacific region and instigating "group confrontation" there by forming a "clique" against Beijing.
The last time the United States and Japan mentioned the situation regarding self-governed, democratic Taiwan in a joint statement following their summit was 1969.
The Boao forum was canceled in 2020 against the backdrop of the outbreak of the novel coronavirus, first detected in the central Chinese city of Wuhan in late 2019.
This year, politicians and business leaders worldwide are participating in the forum, which began Sunday, to discuss issues such as economic reconstruction from the pandemic and China's cross-border infrastructure "Belt and Road" initiative.
Leaders of other countries, such as South Korean President Moon Joe In and Indonesian President Joko Widodo, have been invited to join the annual forum being held in China's southern island province of Hainan, the ministry said.