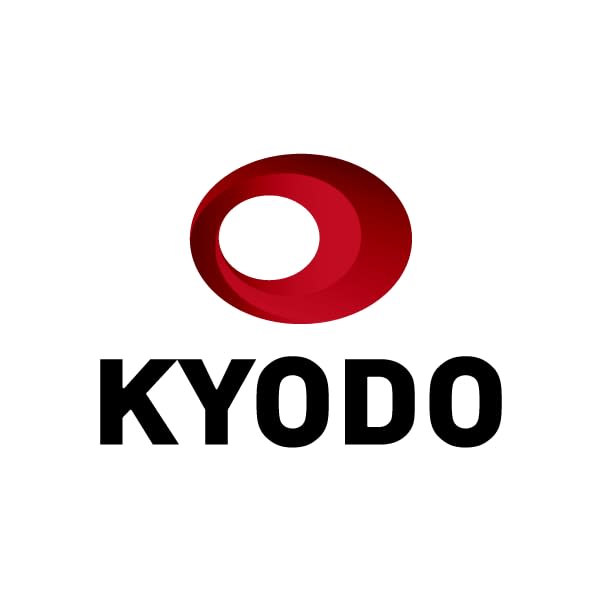 Subaru Corp. said Tuesday it has suspended operations at its plant in the U.S. state of Indiana due to a semiconductor shortage, and the production halt will continue until the end of April, likely resulting in a cut of an additional 15,000 vehicles.
The suspension that began Monday at Subaru's only overseas production base followed the halt of operations at one of its plants in Japan, bringing the total number of estimated production cuts to about 25,000 units in April.
Subaru is among automakers facing difficulties securing semiconductors, bearing the brunt of the global chip crunch since late last year. Semiconductor supplies have become tight globally as the coronavirus pandemic has boosted demand for chips used in products ranging from laptops, game consoles and cars.
Subaru had already projected a production cut of around 48,000 units in the first three months of 2021.
The plant suspensions are not linked to a recent fire at a plant in Japan operated by Renesas Electronics Corp., which holds a large market share as a supplier of automotive semiconductors, according to Subaru officials.
At Subaru's plant in Gunma Prefecture, eastern Japan, one of the production lines is expected to get back online on Wednesday, while another is scheduled to resume May 10.
The chip shortage has raised concern about its impact on global automakers. Mitsubishi Motors Corp. is reducing output at three plants in Japan and Thailand by a combined 7,500 units this month.
Renesas aims to fully restore output capacity at the damaged plant in Ibaraki Prefecture near Tokyo by the end of May, but it will take longer for shipments to return to pre-fire levels.
The chipmaker has said it will need 100 days from the March 19 fire to achieve a full recovery in shipments, but Renesas President and CEO Hidetoshi Shibata said Monday there could be a "slight delay" of around seven to 10 days regarding the time frame.