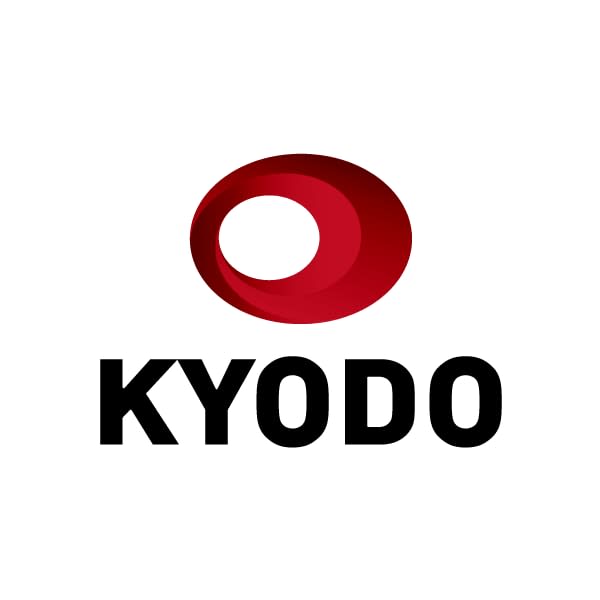 Apple Inc. said Monday it will invest more than $430 billion and create 20,000 new jobs in the next five years to support innovation in the United States.
The new spending commitment tops its earlier five-year goal of $350 billion announced in 2018, Apple said, adding that the expanded investment will be used in fields such as artificial intelligence and 5G networks.
"At this moment of recovery and rebuilding, Apple is doubling down on our commitment to U.S. innovation and manufacturing with a generational investment reaching communities across all 50 states," Apple CEO Tim Cook said in a press release.
The U.S. tech giant stressed in the release that it supports more than 2.7 million jobs across the country through direct employment or other means such as purchasing from domestic suppliers and manufacturers.
Apple also touted its status as the largest taxpayer in the United States, contributing nearly $45 billion in domestic corporate income taxes over the past five years.
Amid the prolonged coronavirus pandemic, IT giants have been criticized for solidifying their advantages and expanding their profits while many other businesses struggle with the economic fallout.