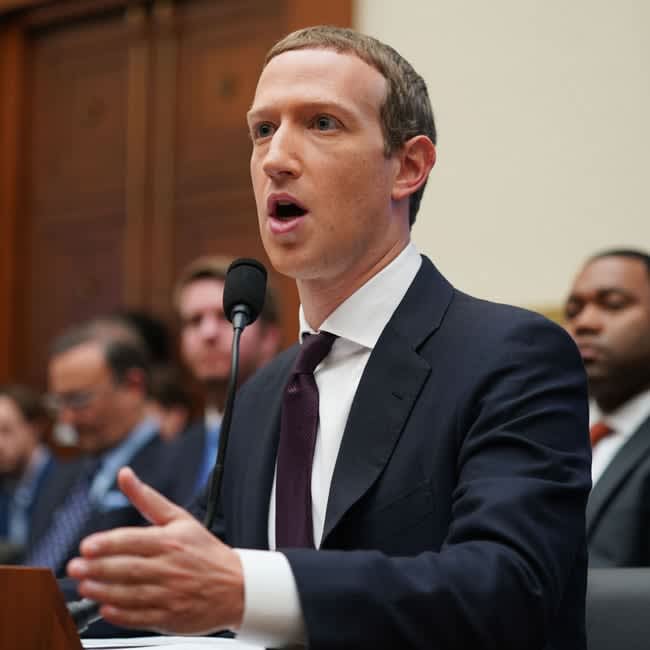 Mark Zuckerberg has revealed Facebook and Instagram are working on tools to help creators make more money.
The company's CEO is looking at building online shops and a marketplace to help people get a cut of their sales.
Speaking to Instagram CEO Adam Mosseri this week, Mark said: "Our view is that if we help creators make more money on their content that will help a broader creator economy emerge."
On Instagram - which is owned by Facebook - influencers can make money through advertising products in their posts.
However, Adam explained that brands usually work with more popular social media users, which means a marketplace would instead help with connections between companies and people with smaller followings.
He added: "I think historically Instagram specifically has done better creating value for creators who are already established and we haven't done as well with... people trying to just get started.
"I think that's a big miss on our part. We're trying to really pivot towards that."