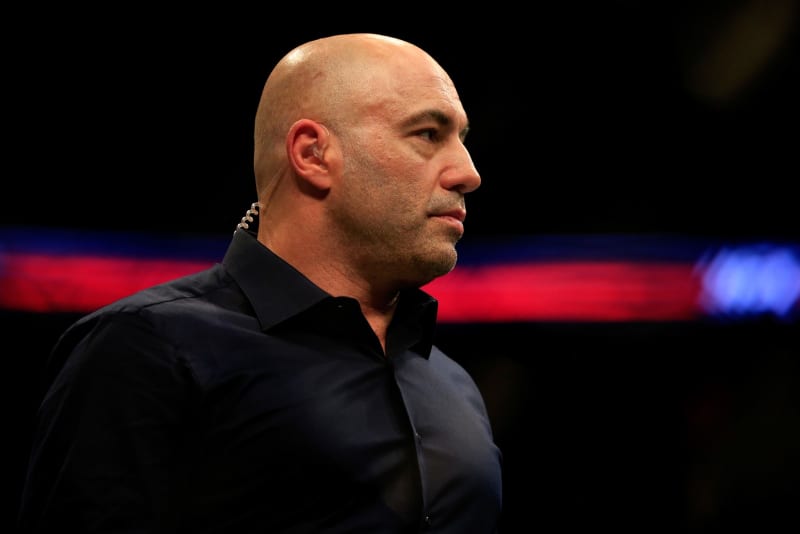 Prominent podcaster Joe Rogan suggested last Friday that young, healthy people do not need to get a COVID vaccine, directly contradicting experts and doctors from around the world.
"If you're like 21 years old, and you say to me, 'Should I get vaccinated?' I'll go no," Rogan said in a conversation with comedian Dave Smith on "The Joe Rogan Experience."
Rogan, 53, prefaced his statement by saying he thinks the vaccines are safe.
"I think you should get vaccinated if you're vulnerable," he said. "I've encouraged a lot of people to get — and people say, 'Do you think it's safe to get vaccinated?' I've said, yeah I think for the most part it's safe to get vaccinated."
Public health officials have stressed the importance of vaccinating as many people as possible in order to end the COVID-19 pandemic. Though younger people are less likely to die or suffer serious symptoms if they contract the disease, they could still spread the virus to other, more vulnerable people.
Spotify reportedly paid Rogan $100 million to make his podcast exclusive on the streaming platform. The comedian and mixed martial arts commentator's content is particularly popular among younger people.
More than 140 million people in the U.S. have received at least one dose of a COVID-19 vaccine, according to Centers for Disease Control data.
Rogan is not among those people. He said in late January that he has no plans to get vaccinated: "I would, if I felt like I needed it."
———