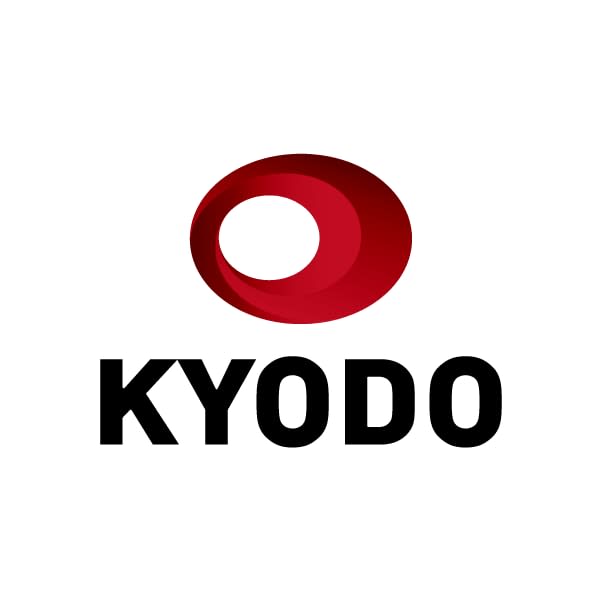 Former European Council chief Donald Tusk is among the 117 foreigners recognized in this year's spring decorations for their contributions to relations with Japan, the government said Thursday.
Tusk, 64, served as prime minister of Poland between 2007 and 2014 and president of the European Council between 2014 and 2019, dealing with challenges including the fallout from Russia's annexation of Crimea and the United Kingdom's decision to leave the European Union.
He will be bestowed with the Grand Cordon of the Order of the Rising Sun, the highest honor to be given in this spring's commendations.
The 117 recipients come from 46 countries and regions. Six others received the highest honor, including Australia's first female prime minister, Julia Gillard, 59, and James Clapper, 80, the former U.S. director of national intelligence.
Of the 4,136 Japanese to be decorated, 428 are women, both the highest number and the largest share -- 10.3 percent -- since the decorations took their current form in 2003. A total of 1,907 recipients, or 46.1 percent, were from the private sector.
This year's decorations ceremony was slated to be held at the Imperial Palace in Tokyo on May 7, but was postponed indefinitely due to COVID-19 concerns. A state of emergency is in effect in the capital and other parts of the country until May 11.
Former Marubeni Corp. President Nobuo Katsumata, 78, and Yoshitake Yokokura, 76, former president of the Japan Medical Association, are the two Japanese to be bestowed with the Grand Cordon of the Order of the Rising Sun.
Recipients of the Grand Cordon of the Order of the Sacred Treasure, given out for contributions in public service, include Akira Shimazu, 77, CEO of the organizing committee for the 2019 Rugby World Cup, and Kazuyuki Sugimoto, 70, the former chairman of the Japan Fair Trade Commission.
Renowned architect Toyo Ito, 79, and Naotake Okubo, 81, former president of Sekisui Chemical Co., will be awarded the Order of the Rising Sun, Gold and Silver Star, while singer Shinichi Mori, 73, will receive the Order of the Rising Sun, Gold Rays with Rosette.