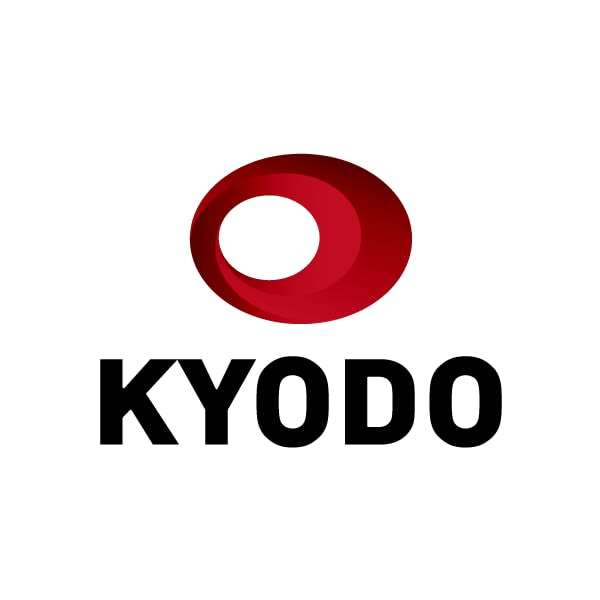 The following is a chronology of major events related to diplomacy by the administration of U.S. President Joe Biden during his first 100 days in office.
Jan. 20, 2021 -- Biden is sworn in as U.S. president.
Feb. 19 -- United States formally rejoins Paris climate accord.
March 3 -- Biden administration releases interim guidance on its national security strategy, singling out China as posing a serious challenge to a stable and open international system.
March 12 -- Biden and his counterparts from Japan, Australia and India hold the first-ever summit of the Quad group in virtual format.
March 15 -- U.S. Secretary of State Antony Blinken and Defense Secretary Lloyd Austin visit Japan for the first Cabinet-level overseas trip by members of the Biden administration.
March 16 -- U.S. and Japanese foreign and defense chiefs hold two-plus-two security talks in Tokyo.
March 18 -- U.S. and South Korean foreign and defense chiefs hold two-plus-two talks in Seoul.
March 18 -- Top diplomats from the United States and China clash over human rights and other issues in their meeting in Alaska.
March 25 -- North Korea launches two ballistic missiles into the Sea of Japan.
April 2 -- National security advisers from the United States, Japan and South Korea hold talks in Annapolis, Maryland, to discuss the U.S. review of its North Korea policy.
April 14 -- U.S. climate envoy John Kerry travels to Shanghai, the first trip to China by a senior official of the Biden administration.
April 16 -- Japanese Prime Minister Yoshihide Suga becomes first foreign leader to hold talks with Biden in person since his inauguration as president.
April 22-23 -- Biden convenes virtual climate summit, joined by Chinese President Xi Jinping and Russian President Vladimir Putin.
April 28 -- Biden delivers his first speech to a joint session of Congress.