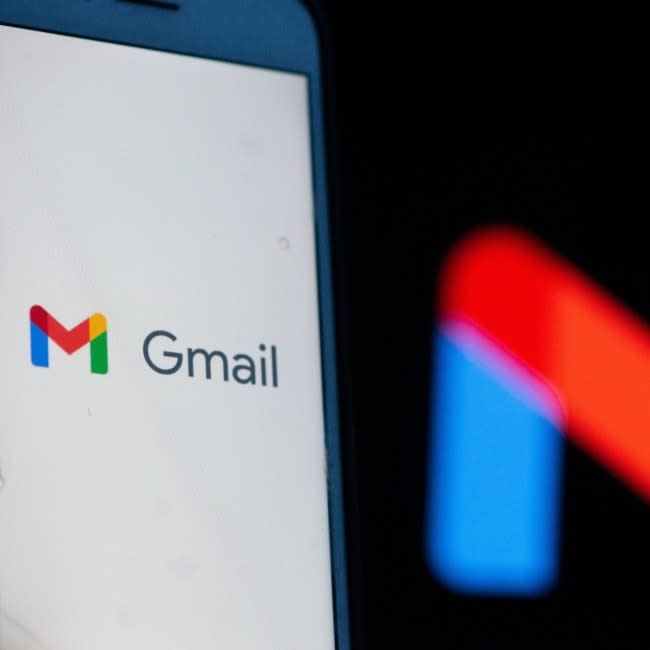 Google has updated its Gmail service with an "External" label".
The tech giant is looking to help users stay safe from malware and spam, and it's taking action with email threads including recipients from outside your organisation.
They will now be labelled "External" - which will be visible both on desktop and Android this month with a roll-out set to take up to 15 days - inside a yellow button next to the email header.
The company will update users once the feature is available on iOS.
In a Workspace Updates blog, Google explained "The "External" label and the reply warning banner and label are helpful reminders for users to treat external messages with caution.
"This can help avoid unintentionally sharing confidential information with recipients outside of their organisation."
Companies can turn the on and off , and Google clarified that second or alias domains are exempt from the label.