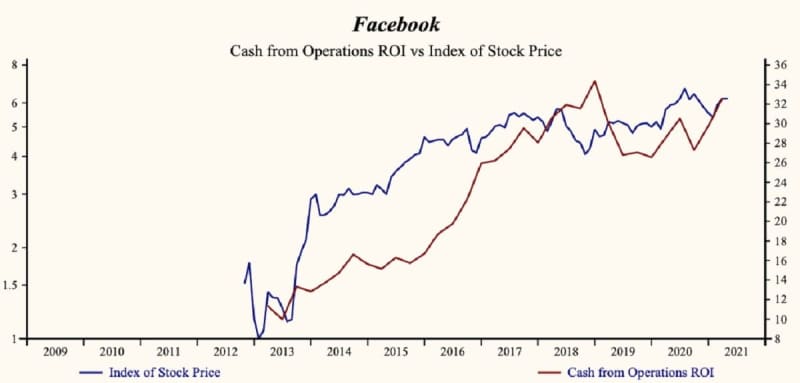 First-quarter SEC financial statements reporting has now begun in earnest and this week we will see a larger volume of fillers as we approach the filing deadline on Friday. Unfortunately, it is still too early to measure the index averages at this point but a good time to look at those early fillers like Facebook (NASDAQ:FB).
[soros]
Q1 2021 hedge fund letters, conferences and more
Higher prices are evident now
If the looming recovery is so strong as to stoke inflation the current ultra-easy monetary policy will need to be tightened. This will most likely result in short-term interest rates at zero, huge and ongoing purchases in securities markets to provide liquidity and unprecedented deficit spending will almost certainly result in higher prices or inflation.
It is clear from the public statements of Federal Reserve and Treasury officials that any policy response to evident higher inflation will be delayed. The recent sharp increase in long term bond yields and the associated 20% drop in the value of treasury bonds suggests that the bond market will not wait.
As interest & inflation rises
Today's portfolio of companies must have rising growth attributes (higher sales growth and higher gross profit margins) to overcome the negative effect on valuation of higher inflation and interest rates. Shares of companies with stable (or worse falling) growth will perform poorly as rising interest rates depress valuation.
This is a great time to improve the growth attributes of your portfolio. Shares are broadly extended now providing opportunities to rotate the portfolio towards accelerating companies at a profit. History suggests that these opportunities do not last.
There is also a larger number of accelerating companies in the recent first quarter update and some in the lower risk category are also trading at depressed prices. With sales growth more broadly up, Otos ran a better-than-this search on the total universe of stocks in www.otos.io. This produced new buy ideas that can immediately enhance the overall attributes of a portfolio. Look at Facebook's margin reversal as it continues to stride in this new world.
Facebook, Inc. $325.080 BUY this rich company getting better
Facebook, Inc. (NASDAQ:FB) has been an exceptionally profitable company with inconsistently high cash return on total capital of 23.0% on average over the past 9 years. Over the long term the shares of Facebook have advanced by 520% relative to the broad market index.
The shares have been highly correlated with trends in Growth Factors. A very dominant factor in the Growth group is Cash from Operations (ROI) which has been 87% correlated with the share price.
FB Margins Are Up Again
Currently, sales growth is 28.7% which is low in the record of the company but higher than last quarter. The company is recording a low and rising gross profit margin. This the first improvement in top-line margins since its most recent peak in early 2018.
SG&A expenses are low in the record of the company and falling. That implies that the company may be running out of expenses to cut but for now is still capable of accelerating EBITD relative to sales with lower costs.
The recent gross margin reversal is key as it is creating additional cash from operations (ROI) at a time when expenses are getting tough to cut and continues to support free cash flow growth as it remains high in the record of the company.
More recently, the shares of Facebook have advanced by 46% since the November 2018 low. The shares are currently trading at upper-end of the volatility range in a 29-month rising relative share price trend.
Any softening of the share price would provide a great opportunity to buy the shares of this evidently accelerating company.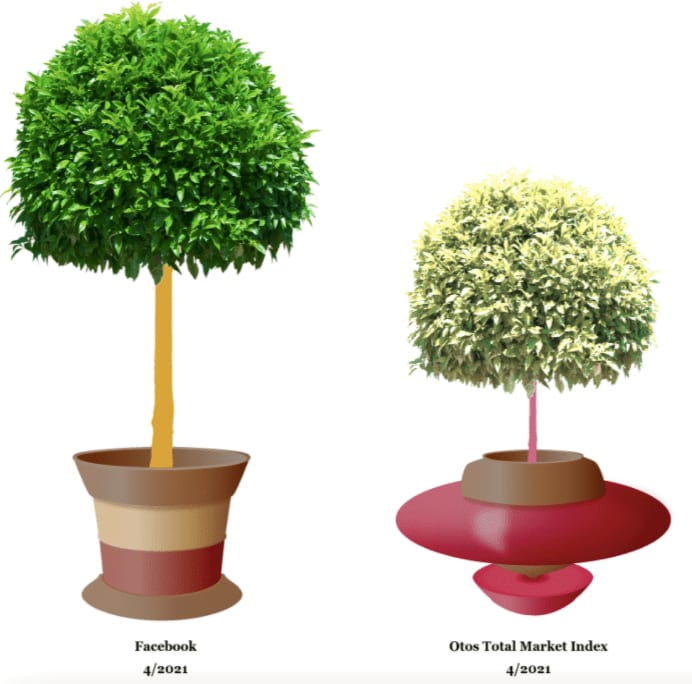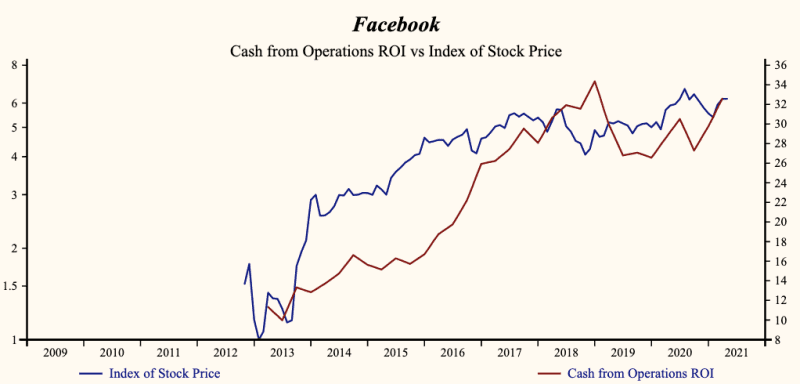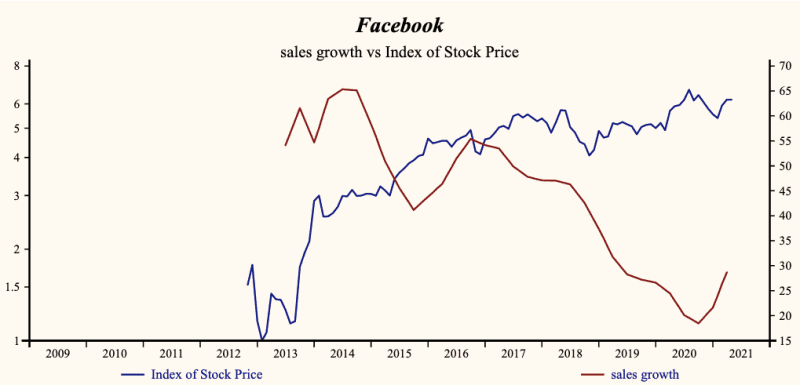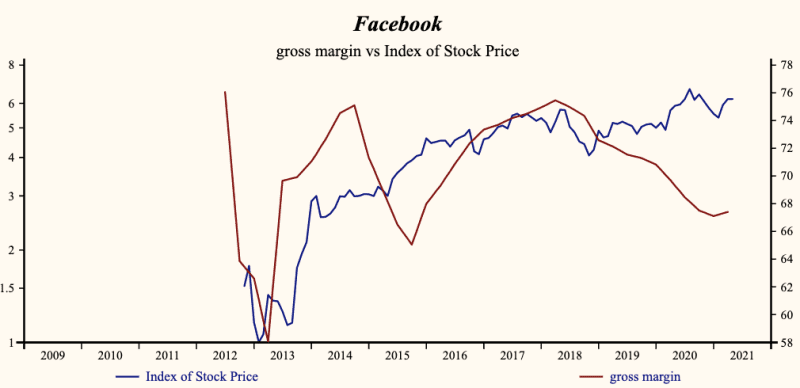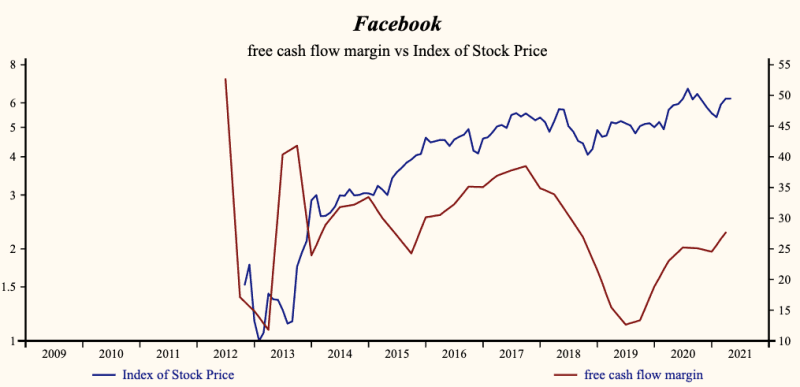 The post Must Like Facebook appeared first on ValueWalk.