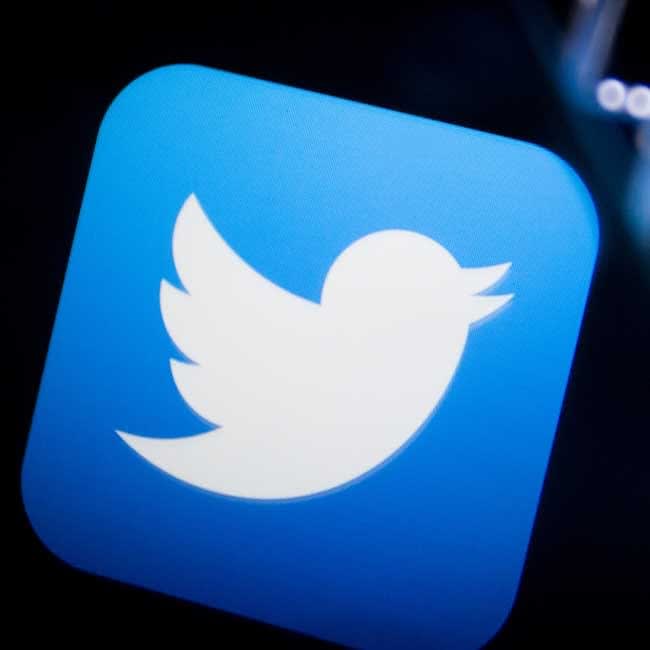 Twitter has started prompting its users to reconsider "potentially harmful or offensive" replies.
The social media platform tested the feature last year and will now roll it out to English language accounts on Apple and Android.
In a blog post, Twitter said: "People come to Twitter to talk about what's happening, and sometimes conversations about things we care about can get intense and people say things in the moment they might regret later.
"That's why in 2020, we tested prompts that encouraged people to pause and reconsider a potentially harmful or offensive reply before they hit send.
"Based on feedback and learnings from those tests, we've made improvements to the systems that decide when and how these reminders are sent.
"Starting today, we're rolling these improved prompts out across iOS and Android, starting with accounts that have enabled English-language settings."
Users will receive a message asking if they want to "review this before Tweeting".
Regardint the future, Twitter added: "We'll continue to explore how prompts — such as reply prompts and article prompts — and other forms of intervention can encourage healthier conversations on Twitter.
"Our teams will also collect feedback from people on Twitter who have received reply prompts as we expand this feature to other languages.
"Stay tuned for more updates as we continue to learn and make new improvements to encourage more meaningful conversations on Twitter."