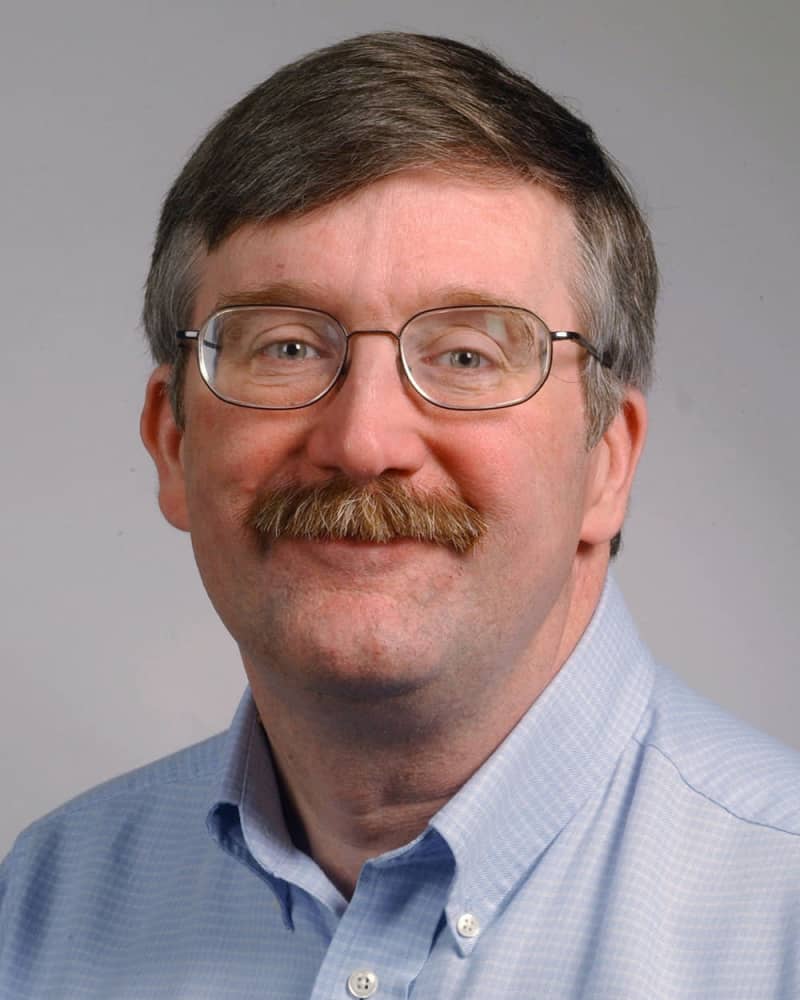 You have questions. I have some answers.
Q: What happened to the young actress who played Lightning on the TV show "Black Lightning"? She was replaced with someone who doesn't even resemble her.
A: The superhero series has indeed changed actresses playing Jennifer Pierce aka Lightning, from original cast member China Anne McClain to Laura Kariuki. McClain decided before the beginning of this, the fourth and final season, to leave the series and the show wrote in a transition, where Jennifer's body had to be reconstituted after an explosion. As EW.com noted, the show said the reconstitution process found Jennifer's genes express themselves in a new way, leading to the changed appearance.
McClain, by the way, made her decision to depart before it was clear that the current season would be the last. She reportedly did not have a problem with the show or its makers, but she decided to focus on "God's work." Show business, she said, "is an illusion. This industry for what it is and everything that people look to and praise, it's not important."
Q: What happened to the lady – I don't know her real name – who played Sonja Percy on "NCIS: New Orleans"? She's not there anymore.
A: Sonja Percy, played by Shalita Grant, left the team to join the FBI during the drama's fourth season in 2018. She later described considerable unhappiness with the show to the Los Angeles Times, saying that she had experienced problems involving race and gender on the show, where there were other reports of a hostile work environment and a resulting off-camera shakeup. Citing her stage background, Grant also told the Times: "In theater … we all come into the room knowing there are going to be problems, and we all know that we're going to solve them together. In TV, the relationship to problems is, 'Whose fault is it? Heads will roll!' Nobody wants their head to roll. It takes forever for people to solve problems, because nobody wants to take responsibility."
Since leaving the show, Grant has gone on to roles in the series "Santa Clarita Diet," "Search Party" and "You."
"NCIS: New Orleans" is now in its seventh and final season. But there will be more "NCIS" next season since CBS has renewed the original "NCIS" series as well as "NCIS: Los Angeles" and has ordered a new series, "NCIS: Hawaii."
Q: Will "Tacoma FD" be back? It's really a hoot!
A: A third season of the truTV series has been ordered. There is not a specific return date yet.
Q: My parents loved, loved, loved Lawrence Welk's music program, as did I. Ralna English and Guy Hovis, the married singers who displayed so much affection for each other, suddenly separated and divorced. What happened with their marriage?
A: In an oft-quoted 1992 interview with Midwest Today, English explained it this way: "We were newlyweds when we came on the show. And we were passionately in love. But we never really liked each other. We have very different personalities." But even after their divorce, the duo still performed together at times. "When we went out and did solo work, we were not near as much of an attraction as we were when we were Guy and Ralna," Hovis told one publication in 2016.
Q: When was Randolph Scott born and when did he die?
A: The actor best known for his work in westerns war was born in 1898 and died in 1987. His film career went from 1928 until 1962; his last film, "Ride the High Country," is one of the great westerns. When he retired from acting, The Film Encyclopedia says, he was very wealthy thanks to investments in real estate, oil wells and securities. (One movie historian has noted that Scott would read The Wall Street Journal between takes on his movie sets.)