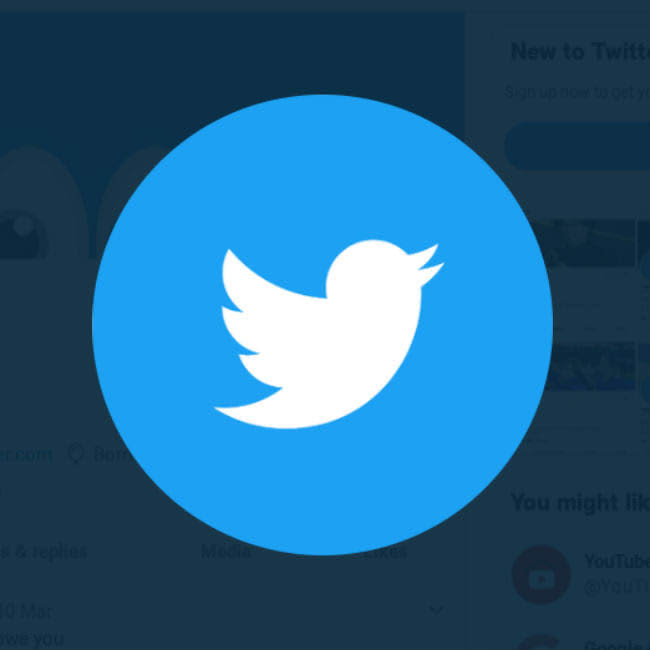 Twitter has suspended an account which was sharing posts from Donald Trump's new communications platform.
The account - which claimed to be tweeting "on behalf" of the former US President - is said to be violated the site's bad evasion policy.
According to a spokesperson, the profile had broken the rules by sharing content "affiliated with a suspended account".
Under the microblogging platform's ban evasion policy, users are prohibited from a range of actions regarding permanently suspended accounts.
The page reads: "Our rules exist to help keep everyone using Twitter safe and ensure they can participate freely in the public conversation.
"Therefore, we prohibit attempts to circumvent prior enforcement, including through the creation of new accounts."
Trump was banned from Twitter in January following the Capitol riots, and this week he launched his own platform called 'From the Desk of Donald J Trump'.
As reported by NBC News, the bio for @DJTDesk - before it was suspended - read: "Posts copied from Save America on behalf of the 45th POTUS; Originally composed via DonaldJTrump/Desk (sic)"
Although accounts are allowed to share content from the new website, individuals aren't allowed to "circumvent" a ban.
The rules include: "You can't circumvent a Twitter suspension by operating, or having someone else operate on your behalf, an account which represents your identity, persona, brand or business persona for a different purpose."