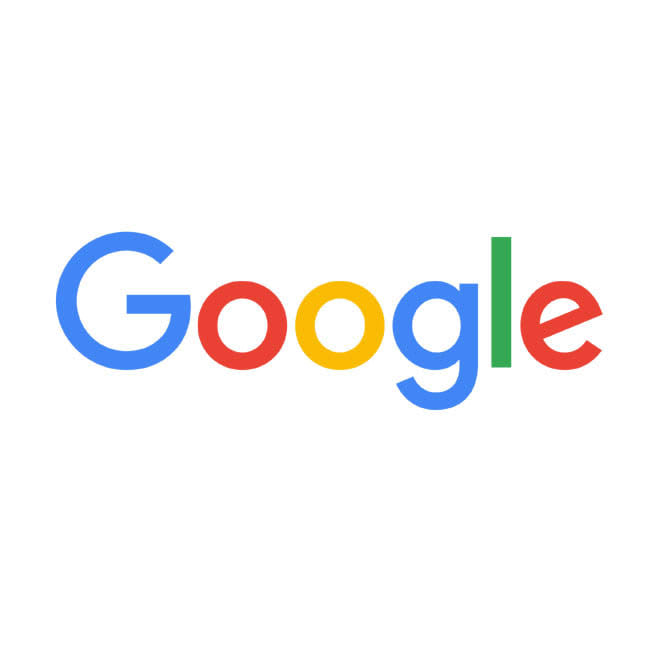 Google has offered more flexibility as staff return to the office.
Back in December, the tech giant's CEO Sundar Pichai revealed plans for a hybrid work model with most employees coming in three days a week.
Now, he has told staff in a memo that 20% of the company is expected to work permanently from home.
As reported by CNET, a further 20% of staff might work from a different Google office to their usual on if they wanted to, while 40% would also be left working from their normal office a few days each week.
The news comes after Google unveiled new features for its offices, including inflatable balloon walls, outdoor work spaces and standing desks which adapt to worker preferences with a swipe of their employee badge.