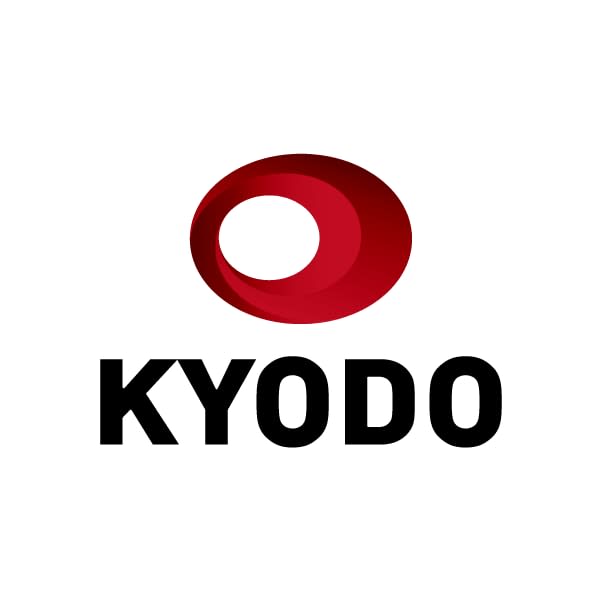 The U.S. economy generated 266,000 nonfarm jobs in April on the back of the recovery from the coronavirus pandemic, while the unemployment rate edged up 0.1 percentage point to 6.1 percent, the Labor Department said Friday.
Growth in nonfarm payrolls was well below the market consensus of an increase of 978,000.
The department revised downward the nonfarm payrolls growth reported for March from 916,000 to 770,000. The February figure was up from 468,000 to 536,000.
In April, the private industry generated 218,000 jobs, while the government added 48,000 jobs.
Leisure and hospitality saw employment increase by 331,000 as pandemic-related restrictions continued to ease in many parts of the country, the department said.
But the gains were offset by losses in industries such as temporary help services and transportation and warehousing, which shed 111,400 jobs and 74,100 jobs, respectively.
Hourly pay in the private sector, a key factor behind consumer spending, averaged $30.17, up from $29.96 the previous month.