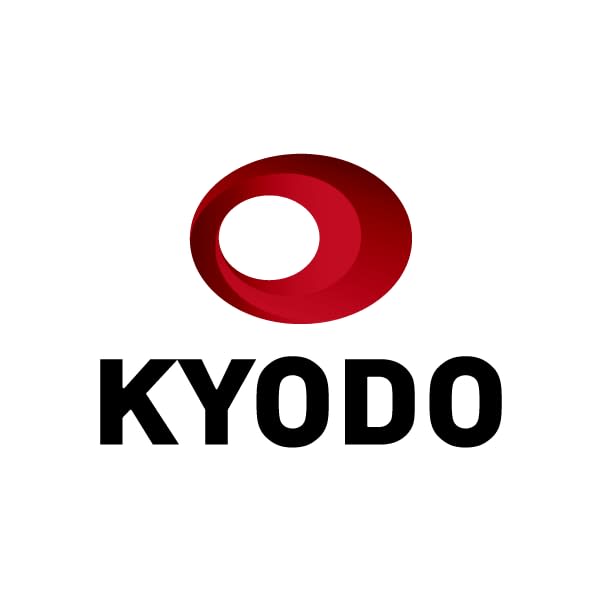 Subaru Corp. said Tuesday a tight semiconductor supply forced it to reduce its global production by 61,000 vehicles in the January to March quarter.
The Japanese automaker globally produced 809,900 units in the business year ended in March, down from 1.03 million the previous year, while selling 860,200 vehicles. It plans to recover the reduced production during the current business year.
"The current business environment remains unclear due to the chip shortage," Subaru President Tomomi Nakamura said in an online press conference on its earnings for fiscal 2020.
But he also said the company is aiming to sell 1 million vehicles in fiscal 2021, expecting a recovery in demand in the North American market.
Subaru is planning to start selling next year a new electric sport utility vehicle in major markets, co-developed with Toyota Motor Corp., which holds a 20 percent stake in the company.
Automakers around the world have been facing a chip shortage as the coronavirus pandemic boosted demand for products that use semiconductors, such as laptops, smartphones and game consoles.
For fiscal 2020, Subaru's net profit fell 49.9 percent from the previous year to 76.51 billion yen ($705 million). Operating profit declined 51.3 percent to 102.47 billion yen on sales of 2.83 trillion yen, down 15.4 percent.
Meanwhile, Mitsubishi Motors Corp., an alliance partner of Nissan Motor Co. and Renault SA of France, reported a net loss of 312.32 billion yen last fiscal year, widening from the previous year's 25.78 billion yen loss, due to slumping sales in Southeast Asia and Europe following the pandemic and impairment losses on fixed assets.
Its operating loss stood at 95.32 billion yen on sales of 1.46 trillion yen, down 35.9 percent. Mitsubishi globally sold 801,000 vehicles in fiscal 2020, down 29 percent from the previous year.