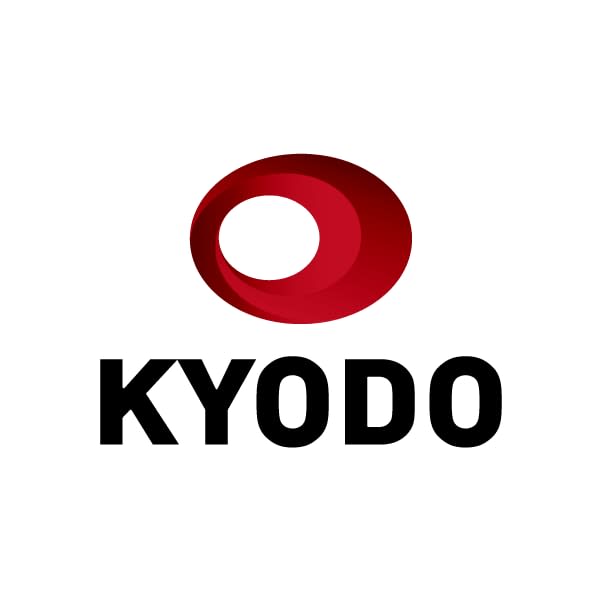 Illegal rare earth mining by Chinese companies in an area in Myanmar's northern Kachin State that borders China has increased sharply since a February coup, a local environmental group has said.
The development has prompted speculation that as the military takeover's impact on the Southeast Asian country's economy deepens amid sanctions imposed by Western countries, the military may be allowing such mining in a bid to fund its activities.
The area in question is controlled by an ethnic militia group close to the military. With no environmental assessment conducted as required by law, rivers and other environment in the area are said to have been left polluted.
Profits from rare earth mining are believed to be divided among the military, the militia group and the Chinese companies involved.
An activist at the environmental group Transparency and Accountability Network Kachin State said by phone that the number of trucks carrying materials from rare earth mines has increased threefold to fivefold since the coup.
Whereas there were 40 to 50 mines in the mountains in 2020, the number has at least doubled since the coup, said the activist, who monitors mining activities in around Chipwi on the Chinese border with cooperation from local residents.
Myanmar was the world's third-largest rare earth producer in 2020, according to the U.S. Geological Survey. Heavy rare earth elements mined in Kachin are said to account for half of those produced in the world.
Heavy rare earth elements such as terbium and dysprosium are used for motors in electric vehicles and wind turbines. Prices of those elements have surged amid strong demand, according to a specialized trading firm.
As radioactive materials are discharged in the process of mining and refining rare earth, China has in recent years seen tougher environmental regulation and crackdowns on illegal activities. That has helped illegal mining in neighboring Myanmar, observers say.