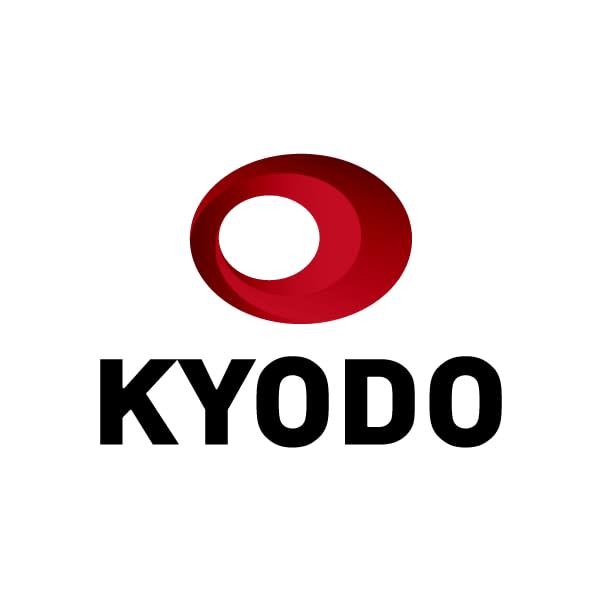 U.S. President Joe Biden and his South Korean counterpart Moon Jae In met in Washington on Friday for talks likely to focus on North Korea, regional security challenges including those posed by China and cooperation against the coronavirus pandemic.
Moon became the second foreign leader after Japanese Prime Minister Yoshihide Suga to be invited to the White House for a face-to-face meeting with Biden, signaling the U.S. president's emphasis on relationships with allies in Asia amid increasing U.S.-China rivalry.
"We're looking to advance and deepen...a broad-based agenda across many arenas -- our values, regional security, technology, health, North Korea and many other issues," a senior Biden administration official said earlier.
Moon's visit to the United States came as the Biden administration has completed its months-long policy review on North Korea, setting the stage for what it calls "calibrated, practical" diplomacy toward the goal of ridding Pyongyang of its nuclear arms.
The South Korean president, now in his final year in office, is apparently hoping to leave a legacy with his commitment to pursue inter-Korea peace. But experts say the Biden administration may not be working on the same timeline as Moon, as its policy indicates an incremental approach toward the denuclearization issue.
The Biden administration's focus may be on bringing Seoul closer to its side in efforts to enlist U.S. allies and like-minded countries to counter China's growing military and economic assertiveness in the region.
While Japan has showed its willingness to meet the Biden administration's expectation for it to play a central role in efforts to push back against China, South Korea has been cautious about antagonizing its largest trading partner and an important player in inter-Korea peace talks.
Still, South Korea may be able to align with the United States in areas that would not be deemed threatening to China.
Cooperation in industries such as semiconductors is likely to be discussed between the two leaders, as the Biden administration looks to create what it calls a "secure" high-tech supply chain with an aim of reducing reliance on China.
Moon is reportedly accompanied by senior officials from South Korean companies such as Samsung Electronics Co., the world's largest memory chip producer.
Ahead of the summit meeting, four major South Korean companies, including Samsung and LG Energy Solution, announced plans to invest a total of $39.4 billion in the United States in areas such as semiconductors and batteries for electric vehicles, according to South Korea's Yonhap News Agency.
Moon, meanwhile, is likely to seek cooperation from Biden for supplies to accelerate South Korea's coronavirus vaccine rollout, which has been criticized as slow, pundits say.
Climate change is also expected to be on the agenda as Biden has made the issue a key part of his foreign policy and encouraged countries to come up with ambitious goals to cut greenhouse gas emissions by 2030.
South Korea has pledged under the Paris climate accord to slash its greenhouse gas emissions by 24.4 percent by 2030, as compared to 2017 levels. The United States unveiled last month a new goal to cut emissions in half from 2005 levels by 2030.