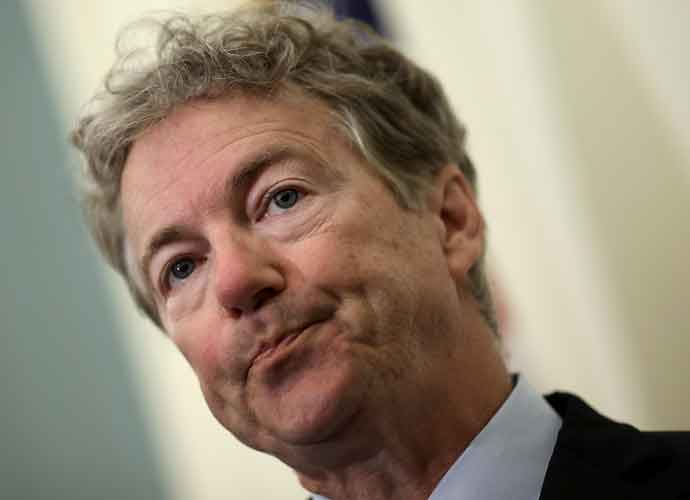 Sen. Rand Paul (R-Kentucky) said Sunday that he will not be getting a COVID-19 vaccination. Paul claimed that since he already had COVID-19, he believes he has immunity.
Speaking with WABC radio in New York, Paul said he would not change his mind about not getting vaccinated unless he sees evidence proving that the vaccine is more effective than surviving from the actual virus.
"Until they show me evidence that people who have already had the infection are dying in large numbers, or being hospitalized or getting very sick, I just made my own personal decision that I'm not getting vaccinated because I've already had the disease and I have natural immunity," Paul said in the interview that aired Sunday.
His claim, however, conflicts with the CDC recommendation, which encourages people who have already had the virus to get vaccinated because experts have not found out how long the immunity will last after recovering.
"Even if you have already recovered from COVID-19, it is possible — although rare — that you could be infected with the virus that causes COVID-19 again," the CDC wrote on its website.