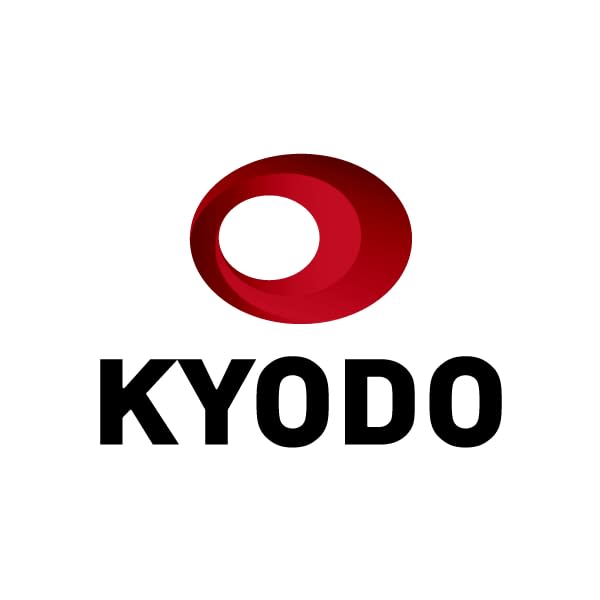 Japan will set up a new panel of economic and business experts in the summer to help devise long-term strategies for areas such as resources procurement and supply chain security and better adapting to changes in global political and economic situations, government sources said Wednesday.
The panel will be formed under the government's key Council on Economic and Fiscal Policy, bringing together private-sector experts, including business managers and academics, who will discuss ways to meet the challenges posed by developments like the coronavirus pandemic and U.S.-China tensions, they said.
The plan will likely be included in a draft economic policy guideline to be finalized in June by Prime Minister Yoshihide Suga's Cabinet, the sources said.
The envisaged framework will discuss such issues as strengthening supply chains of strategically essential goods, such as semiconductors and rare earth minerals, and proposing structural changes.
Given the intensifying rivalry between the United States and China and the changing global economic landscape in the wake of evolving digital transformation and the pandemic, some members of the economic policy council, which is chaired by the prime minister and includes private-sector members, and lawmakers of the ruling Liberal Democratic Party have called on the government to draw up an economic strategy in response to challenging international circumstances.
Specific measures to realize the nation's goal of reducing greenhouse gas emissions to net zero by 2050 will also be taken up at the new meeting, the sources said.