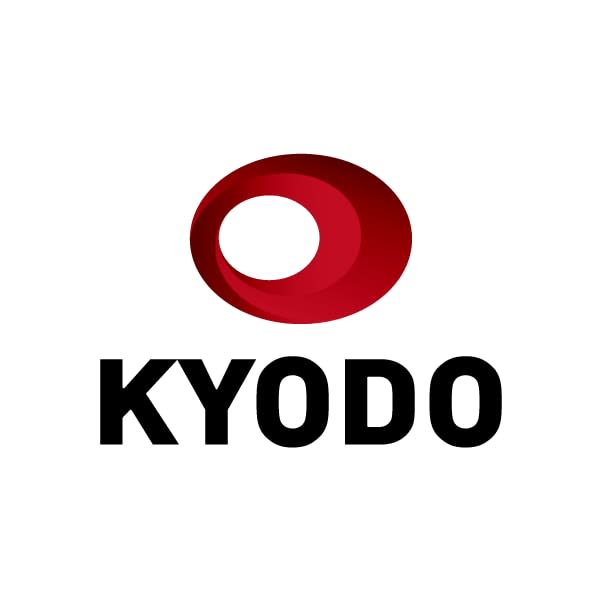 Trade ministers from the Group of Seven industrialized nations on Friday called for enhanced rules on industrial subsidies and reforms of the World Trade Organization to realize a free and fair trading system.
The ministers also agreed to support the WTO's efforts in expanding the global production and distribution of COVID-19 vaccines in the two-day online meeting that ended on Friday.
"We call for the start of negotiations to develop stronger international rules on market-distorting industrial subsidies and trade-distorting actions by state enterprises," the ministers said in a joint statement.
The statement was adopted in a veiled criticism of China, whose generous subsidies to local companies and infringement of the intellectual property rights of foreign companies have become a global issue of concern.
The ministers said the WTO is expected to play a pivotal role in addressing trade issues at the meeting where the organization's Director General Ngozi Okonjo-Iweala was invited to join to discuss ways to ensure its function as a dispute settlement body to cope with market-distorting policies and practices.
The Geneva-based institution is under criticism because it has become increasingly difficult for any consensus to be reached among the more than 160 members.
The ministers also expressed support for the WTO "identifying solutions" to ensuring fair access to COVID-19 vaccines between developed and developing countries to deal with the uneven supply.
The G-7 groups Britain, Canada, France, Germany, Italy, Japan and the United States, plus the European Union.