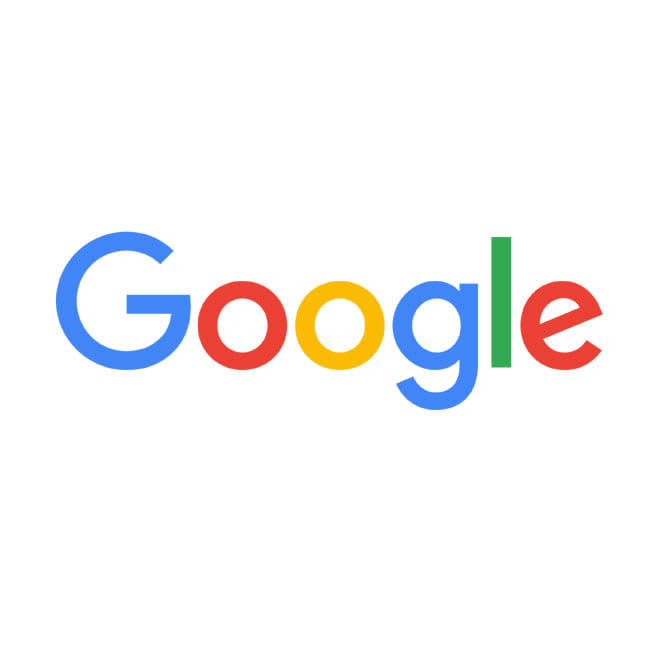 Google Nest is set to integrate with Apple's HomeKit and Amazon's Alexa.
According to the tech giant, the upcoming development will let users set up gadgets in smart homes controlled by another company's devices.
In a blog post, Google recently said: "All Nest displays and speakers, like the Nest Hub and Nest Mini, will be automatically updated to control Matter devices, giving you faster and more reliable experiences whether they use Wi-Fi, Thread or ethernet.
"Plus, we'll update the newest Nest Thermostat to support Matter - meaning for the first time it can be controlled on other platforms that have certified with Matter.
"The bottom line: Matter devices will work everywhere your Google smart home does."
Matter's partner list includes the likes of Apple's HomeKit, Amazon's Alexa and Samsung's SmartThings.
And Google Senior Project Manager Kevin Po has confirmed the feature while talking about the Nest Thermostat.
He told CNET: "If a user chooses to have it set up and interoperate with another platform, then we will support them through it."