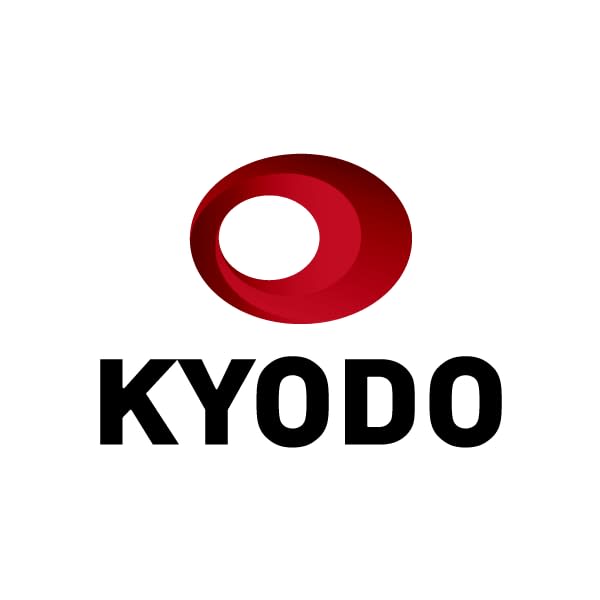 Major real estate developers in Hong Kong are holding a lottery with a HK$10.8 million ($1.4 million) apartment as a prize for getting vaccinated against the coronavirus, in a bid to encourage more people to get jabs, according to local media.
Only about 20 percent of people in Hong Kong have been vaccinated so far, with many residents of the Chinese territory taking a wait-and-see approach. That has prompted Hong Kong leader Carrie Lam to call for cooperation from the business community on getting people inoculated.
The Ming Pao newspaper said in a report Saturday that the draw is open to permanent residents aged 18 or older who must also complete a two-shot vaccine regimen by Sept. 1.
The Hong Kong government has secured 15 million doses, sufficient to provide two shots to every resident of the city of 7.5 million. About 4 million doses have already arrived in the former British colony.
Since the territory's inoculation drive began three months ago, about 1.3 million people have received at least one shot of COVID-19 vaccine. There is speculation that some unused vaccine, set to expire in August, could be wasted.
Some observers say the reluctance among Hong Kong people is partly attributable to concerns about possible side effects and a decline in infections in the city, as well as distrust of the government that has sought to stifle democratic voices.