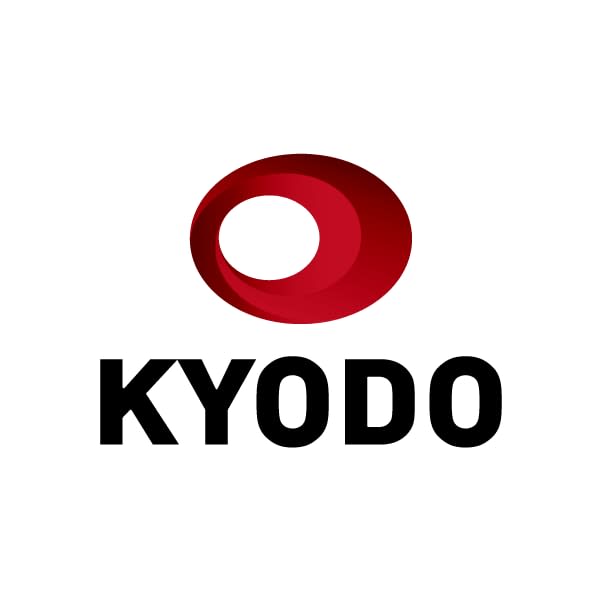 Honda Motor Co. said Wednesday it will temporarily halt production at a central Japan plant for five days in early August due to a global semiconductor shortage, which would cut output by an estimated 10,000 vehicles.
The automaker said it will make up for the lost output at its Suzuka plant in Mie Prefecture from Aug. 2 to Aug. 6 by running the production lines on holidays from September.
At the factory, Honda produces around 2,000 units per day, including N-Box minivehicles and Fit compact cars.
Toyota Motor Corp., meanwhile, has said it will scale back production at its Takaoka plant in Toyota city, Aichi Prefecture in August as the company faces difficulties in procuring chips.
Production at the plant, which manufactures cars such as the Corolla, will be partly halted for five days through Aug. 6, slashing output by some 9,000 units.
The move came after Toyota halted production lines in June at two of its plants in the northeastern prefectures of Iwate and Miyagi, affecting an estimated 20,000 vehicles.
A global chip crunch has disrupted the production plans of many Japanese and overseas carmakers. Semiconductors have been in high demand for use not only in cars but also a variety of products including laptops and game consoles.