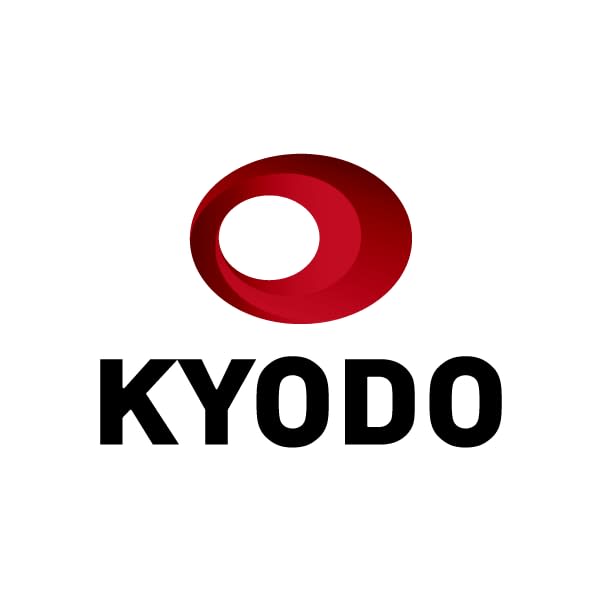 The estimated number of foreign visitors to Japan in June was down 99.7 percent from the same month in the pre-pandemic year of 2019 due to tighter travel restrictions to prevent the spread of highly contagious coronavirus variants, government data showed Wednesday.
The figure fell to 9,300 in the reporting month, falling below 10,000 for the first time in four months, according to the Japan National Tourism Organization.
Japan continues to ban the entry of foreign travelers in principle amid COVID-19 infections. A resurgence of infections has pushed Tokyo to be placed under a fourth state of emergency through Aug. 22 covering the period of the Olympics beginning Friday.
The data showed that 96,300 people in total visited Japan in the first half of 2021, down 97.6 percent from the same period last year at about 3.95 million.
Compared to the January-June period of 2019, the number plunged 99.4 percent this year, it said.
In June alone, visitors from China accounted for the highest number at 2,000, followed by 1,200 from the United States and 800 from South Korea.
As for Indonesia, which is being hit by a surge in the highly contagious Delta variant of the coronavirus, the figure stood at 500.
According to the data, 30,700 Japanese nationals left the country last month, down 98.0 percent from June 2019.