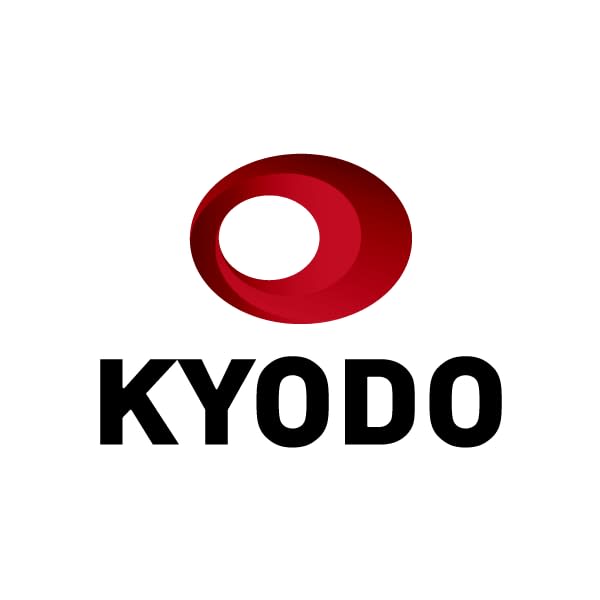 Hong Kong's gross domestic product grew in the second quarter by 7.5 percent year-on-year as the economy is "on the path to recovery" alongside improvements in local coronavirus conditions and the global economic outlook, a government spokesperson said Friday.
However, the figure was down from the preceding quarter, which saw a growth of 8.0 percent, according to government figures.
Exports of goods expanded 20.3 percent, following a 30.1 percent growth in the January to March period, while private consumption expenditures marked 6.5 percent growth after a 2.1 percent expansion the previous quarter, the figures showed.
"Looking ahead, the global economic recovery should continue to support Hong Kong's exports of goods in the near term, though there may be some moderation from the exceptionally strong performance in the first half of 2021," the spokesman said in a statement.