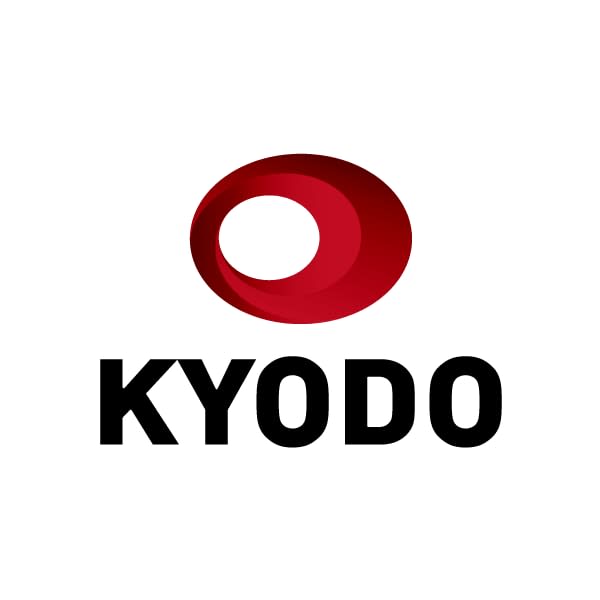 The U.S. Senate on Tuesday approved a $1 trillion bipartisan infrastructure bill that will help advance President Joe Biden's economic agenda through major investments in the nation's roads, broadband internet, clean energy and other areas.
"Americans often had the greatest prosperity and made the most progress when we invest in America itself. That's what this infrastructure bill does," the Democratic president said at the White House, welcoming the support from an overwhelming majority of senators that led to its passage in the evenly divided chamber.
The Infrastructure Investment and Jobs Act, which currently includes $550 billion in new federal investment in the country's infrastructure, will need to clear the Democratic-controlled House of Representatives before being signed into law by Biden.
The bill would provide $110 billion to rebuild roads, bridges and other major projects and $65 billion to expand access to high-speed internet service. It would also invest $7.5 billion to create a national network for electric vehicle chargers.
Following the latest development, a new debate in the Senate begins on a more ambitious $3.5 trillion package to further advance Biden's priorities, including measures to tackle the climate crisis, expand health care and provide affordable housing.