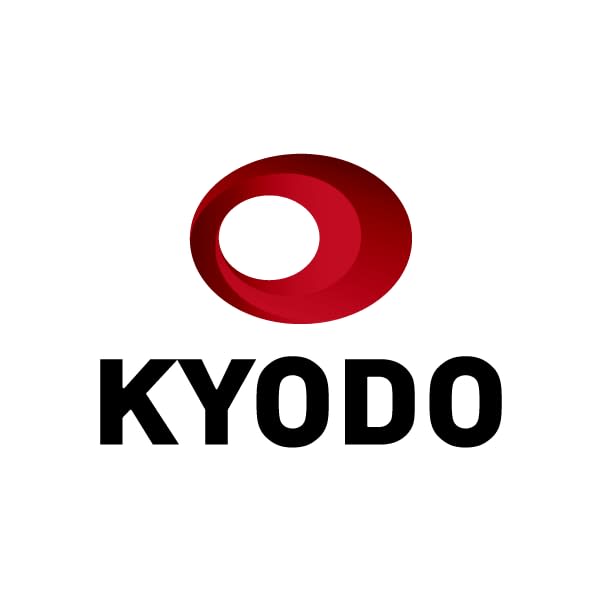 Japan's elite pro baseball leagues return to action Friday after their prolonged Olympic break, with a number of veterans of Japan's gold medal-winning team, like Masahiro Tanaka, expressing a desire to turn their Tokyo Games experience into success with their clubs.
Tanaka, who turned down major league offers after seven seasons with the New York Yankees to return to Japan and the Pacific League's Rakuten Eagles, was expected to be one of Samurai Japan's stars.
In contrast to his seven scoreless innings as a 19-year-old at the 2008 Beijing Olympics, when Japan failed to medal, Tanaka collected a gold this time without an outstanding individual performance to match.
The 32-year-old right-hander started a quarterfinal against the United States, and dominated for three innings but blew Japan's early lead by surrendering three runs in the fourth. Samurai Japan came back to win in extra innings.
"I didn't get the results I personally expected," Tanaka said. "In the second half (of the season), I want to do well and conquer that regret."
The Eagles return to league action 1-1/2 games out of first place and could use a strong finish from Tanaka and from their biggest hitter, second baseman Hideto Asamura, who also returns with an Olympic gold medal.
Asamura enters the final stage of the season with just 10 home runs after hitting more than 30 in each of the previous three years. Hopefully, his Olympic experience will help empower him over the remaining games.
"It was the greatest experience I've had in baseball," he said. "I want to put it to good use in the second half."
The team the Eagles are chasing, the surprising Orix Buffaloes, get one of the Olympic tournament's top performers back as they pursue their franchise's first pennant since Ichiro Suzuki led Orix to the 1996 Japan Series championship.
Ace pitcher Yoshinobu Yamamoto, named to the all-tournament team as the top right-hand pitcher, opened with six scoreless innings against the bronze medal-winning Dominican Republic in the opening game while earning the win against South Korea in the semifinal that sent Japan into the gold-medal game.
"How you pitch from the very start affects the way the game goes. It was an amazing experience," said the 22-year-old Buffaloes ace. "Now I want to play so that I can savor this kind of joy during the season."
And though his team is currently last in the PL, rookie Nippon Ham Fighters pitcher Hiromi Ito, will look to make the most of his experience as he returns to the starting rotation after starring in middle relief for Japan.
"I was able to spend nearly a month with elite players, and was able to take in a lot of things through osmosis," Ito said. "Going forward, I will be psyched up again so I can pitch well and contribute to winning."