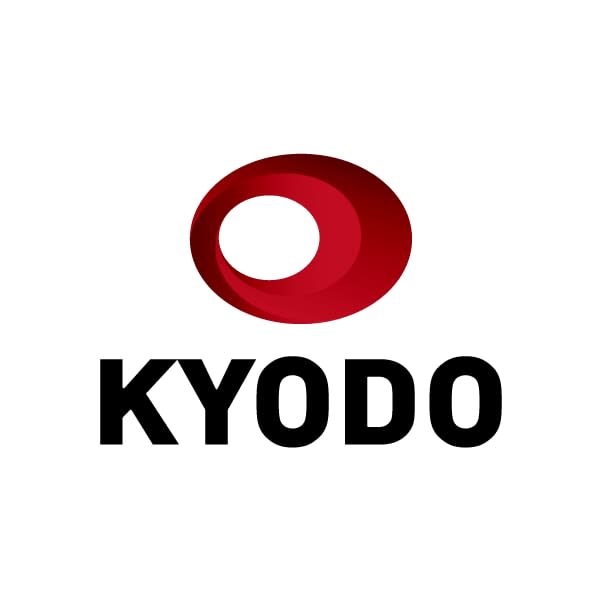 China has unexpectedly postponed a vote to impose an anti-foreign sanctions law on Hong Kong amid concerns from the business community over its impact on the territory's status as a financial hub, the South China Morning Post reported Friday.
The Hong Kong-based English-language newspaper quoted a mainland source as saying that the central government "hopes to listen to further views on the matter," which was discussed during a four-day meeting of the Standing Committee of the National People's Congress.
If the legislation takes effect in Hong Kong, foreign companies operating in the special administrative region would be put in a bind as they would be prohibited from complying with the sanctions imposed by other nations.
The law that provides a legal basis for China's determination to take countermeasures against foreign sanctions was already enacted in the mainland in June.
The legislation allows for countermeasures against individuals and organizations that "endanger China's sovereignty, security and development interests" and could result in the seizure of assets, denial of entry or any "other necessary" steps.
The leadership of Chinese President Xi Jinping has long been at odds with other countries over its alleged human rights abuses against the Muslim Uyghur minority in Xinjiang and security challenges posed to Taiwan and its vicinity.
Along with the United States, Britain and Canada, the European Union levied coordinated sanctions against the Asian nation over the Xinjiang issue earlier this year.
The administration of former U.S. President Donald Trump, Joe Biden's predecessor, also imposed sanctions on China over intellectual property infringement, security threats from state-of-the-art technology and the crackdown on Hong Kong.
In Hong Kong, large-scale demonstrations sparked by a now-withdrawn extradition bill with mainland China morphed into an anti-government movement in 2019, with protesters seeking a probe into police use of force.
In late June 2020, Beijing enforced a controversial national security law for Hong Kong to crack down on what it regards as secession, subversion, terrorism, and collusion with foreign forces.
Meanwhile, China's top legislative body, whose latest gathering ended on Friday, passed a law to protect personal information, the first of its kind in the country, as the internet has penetrated the home market.
Chinese lawmakers also approved legislation that would allow married couples to have a third child in a major policy change to grapple with the negative influence of the nation's low birthrate.