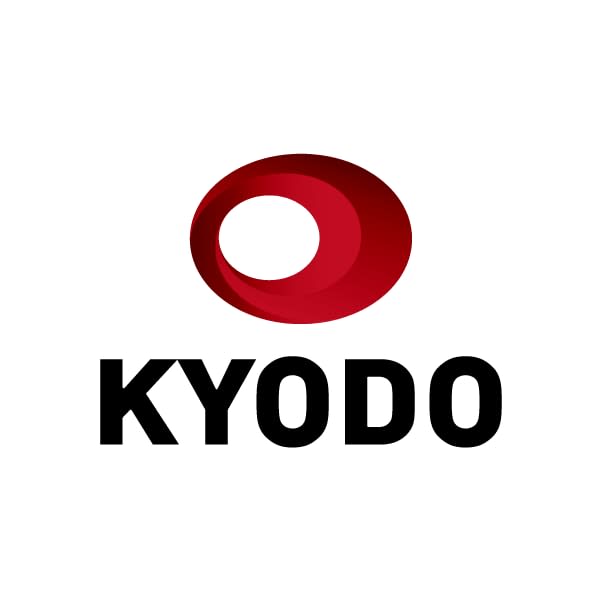 U.S. semiconductor giant Western Digital Corp. is in advanced negotiations to acquire its Japanese peer Kioxia Holdings Corp. in a deal worth more than $20 billion, U.S. media reported Wednesday.
An agreement could be reached as early as mid-September and Western Digital CEO David Goeckeler would head the merged firm, according to the reports.
However, there is still a possibility that Kioxia, formerly known as Toshiba Memory Holdings Corp., will choose to go public.
The company was aiming to list its shares on the Tokyo Stock Exchange in October last year, but postponed the debut due to changes in the market environment caused by the conflict between the United States and China.
A Kioxia spokesperson told Kyodo News on Thursday the company "does not comment on rumors or speculation." A company official said, "We are in the process of preparing for the listing."
The possible buyout by Western Digital comes in line with the U.S. government's intention to boost semiconductor production by American companies to better compete with China.
The former Toshiba Corp. unit was sold in 2018 to a consortium led by U.S. private equity firm Bain Capital and Toshiba still holds around a 40 percent stake in Kioxia.
Under the country's foreign exchange law, an acquisition of Kioxia by Western Digital would require approval from Japanese authorities.
Both Kioxia and Western Digital manufacture flash memory chips, a storage device, and they have a partnership that includes the joint operation of a plant in central Japan's Mie Prefecture.
In March, Western Digital and U.S. chipmaker Micron Technology Inc. were reported to be separately exploring possible acquisition of Kioxia.