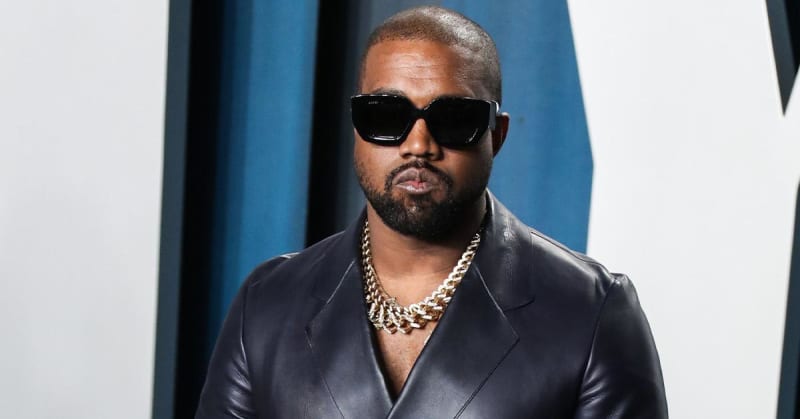 Kanye West andDrake's beef reached a new level. Their recent feud has seemingly 'inspired' the "Hotline Bling" singer's fans who allegedly vandalized the "Stronger" rapper's childhood home with some hateful messages.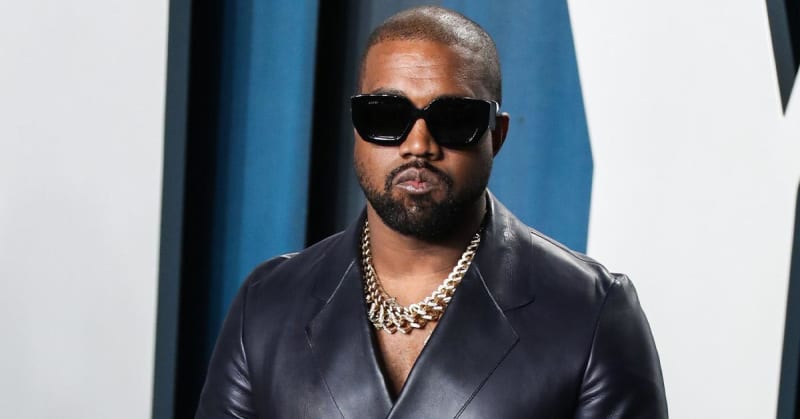 According toreports, three different signs have been left on the front steps of the South Shore Chicago house that Ye grew up in.
The house was used as a centerpiece of the billionaire artist's third listening party when the rapper created a replica version ahead of his 'Donda' album release.
Although no actual damage has been done to the house, West's space has definitely been invaded. Fans left a sign that read '45 44 burn out' which refers to Drake's new verse diss about his beef with nemesis Kanye on Trippie Redd's song called, "Betrayal."
"All these fools Im beefin' that I barely know / Forty-five, forty-four (burned out), let it go / Ye aint changin's--- for me, it's set in stone," the musician rapped. Kanye and Drake's other archenemy Pusha T are both 44 years old.
Another sign left at the house takes a random jab at Justin Laboy, a social media influencer who's been relaying a lot of Donda related news lately.
Earlier this week, as reported by Radar, Drake hacked into ESPN's broadcast to announce the release of his new album just hours after Kanye lit himself on fire and convinced his soon-to-be ex wife to put on a wedding dress.
Sharing a glitchy announcement that gave off creepy ransom vibes, a shadowy figure wearing a hooded sweatshirt appeared on the television screen.
Holding up a piece of cardboard paper with the handwritten words "CLB September 3" on it, Drake's unexpected announcement quickly made the rounds on Twitter — essentially kicking Kanye's over-the-top listening party to the curb.
Kanye previously also posted his nemesis' Toronto address as a retaliation to their ongoing feud.
The former Degrassi: The Next Generation actor later shared his first IG post following the address incident by posting a picture of himself laughing uncontrollably at a table with a drink nearby.
Wearing an FC Barcelona jersey and sporting his signature love heart haircut, Drake flashed his diamonds and pearly whites while taking a hit at Kanye.
"I have an emotional budget I can't go over," he captioned the snap, clealy unbothered at Kanye's latest rant.
Now, with this latest news of Drake's fans adding more fuel to the fire, the drama between the two is definitely not ending anytime soon.