ActorMiles Teller tested positive for Covid-19 after previously refusing to get the vaccine and caused the production of his highly-anticpated television show to shut down.
A source connected to the production spilled to Daily Mail. The incident allegedly occurred during filming for the latest Paramount Plus series The Offer. Production on The Godfather spinoff project reportedly shut down on Sunday after an unnamed production member tested positive for the virus. A senior source close to the executive team for the upcoming show then allegedly told the Daily Mail that the production member in question was in fact 34-year-old Miles Teller.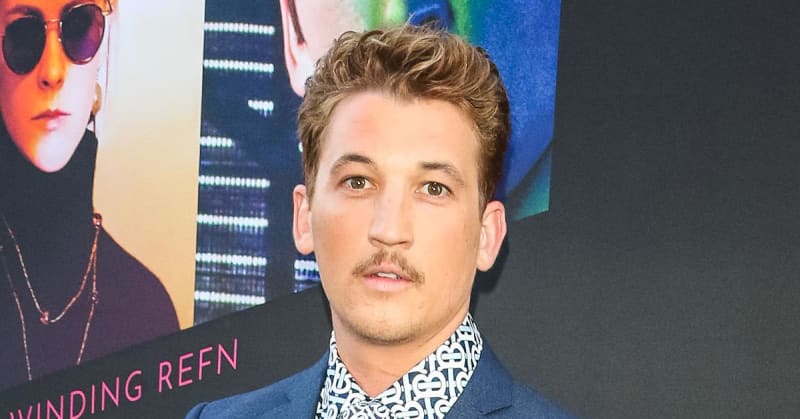 The source also reportedly told the outlet that Teller refused to both get a vaccine or a test for the virus before allegedly testing positive on set.
"Miles Teller is not vaccinated. He wouldn't even get the test," the source reportedly told the online outlet. "Now he's brought the virus to the set and the whole set had to shut down."
But although the source reportedly told the Daily Mail that Teller was the member who tested positive for Covid, the actor's publicist allegedly claimed otherwise.
"Your facts are incorrect," Teller's publicist Lauren Hozempa reportedly told the outlet, although she did not elaborate further on the matter.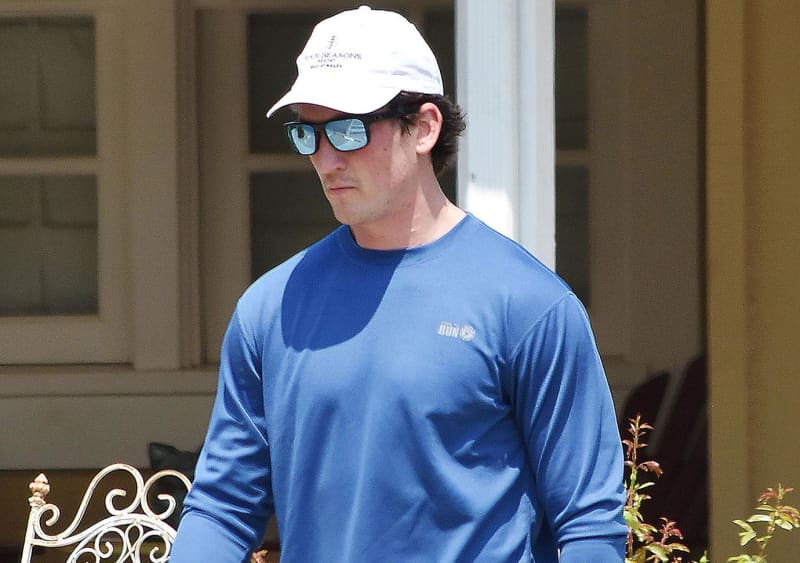 This incident will cause production on the show to take a big hit. Teller is the star of The Offer, the show in question. It reportedly focuses on the making of the 1972 blockbuster movie The Godfather. Teller is slated to be working alongside other big-name actors such as Giovanni Ribisi, Collin Hanks, Matthew Goode, Juno Temple, and Dan Fogler.
"Out of an abundance of caution, we have temporarily halted production. We will continue to follow all safety protocols and monitor the situation closely," a spokesperson for Paramount Television Studios said on Sunday after production had to stop.
The Offer is hardly the first production forced to be stopped due to a production member testing positive for the virus. HBO's Westworld also reportedly had to pause production for several days last week because someone involved in the show tested positive for Covid-19. FX's American Horror Story also had to temporarily stop production after an outbreak on set.
Teller himself has yet to come out and respond to the recent reports that he was the alleged production member who tested positive for the virus Sunday.