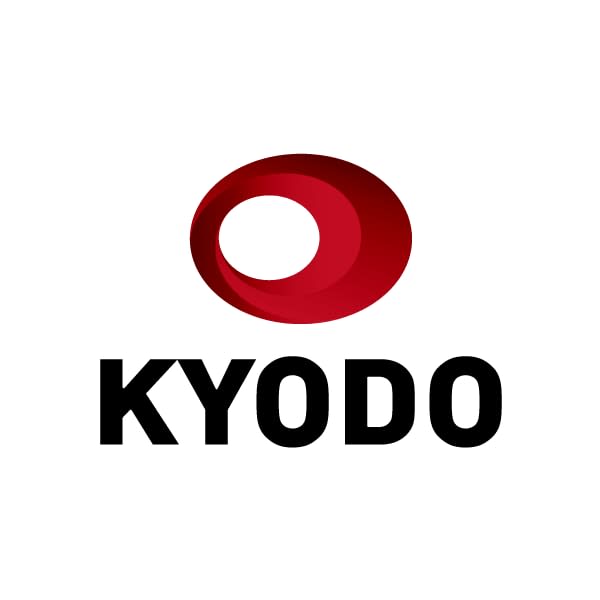 Japan's government on Thursday downgraded its economic assessment for September, saying the recovery pace has "weakened" due to slower consumption and industrial output and a cutback in car production triggered by the coronavirus pandemic.
"The Japanese economy is picking up, although the pace has weakened thanks to the severe situation caused by the novel coronavirus," the Cabinet Office said in its monthly report.
Last month the report said the economy showed "further" weakness in some components.
The assessment was revised downward for the first time since May, the third downgrading this year.
By component, the office slashed its views on consumer spending and industrial production after a surge in COVID-19 infections in Southeast Asia led to supply chain disruptions and forced some Japanese automakers to reduce output and sales, a government official told reporters.
The disruptions have further dealt a blow on the auto industry, which was already affected by a global semiconductor shortage, while they have also started to hurt electronic components and construction equipment makers, the official said.
Reflecting the worsening situation, the report said production is "picking up, although some weakness is seen recently."
Looking forward, the government also warned of "negative effects through the supply chains," though the economy is expected to continue picking up.
As for private consumption, the report said it "shows weakness" though the expression "especially in service spending" has been deleted since August, as the sluggish trend has spread to outlays for goods including cars and home appliances, the official said.
Expenditure on dining out and trips remained slow amid a record-breaking resurgence of virus infections since late July that forced the government to repeatedly expand and extend its ongoing state of emergency covering Tokyo and many other areas.
Meanwhile, the assessment of housing construction was upgraded, saying it is showing "movements of picking up recently." The report took into account a demand surge for homes in suburban areas amid the growing trend of remote working and meetings.
Views on other major components were unchanged. The office assessed business investment as "picking up," while exports "continue to increase moderately."