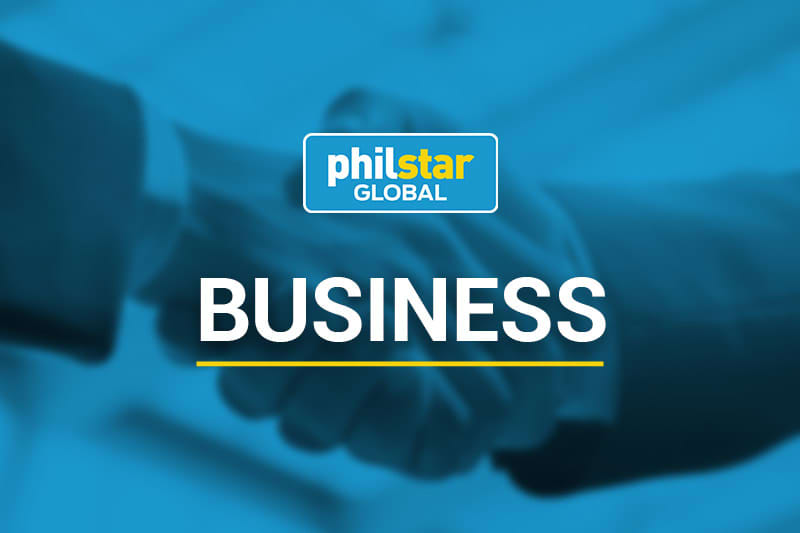 The Philippine Star
September 18, 2021 | 12:00am
MANILA, Philippines — Government, financial and educational institutions must address the lack of financial literacy amid the massive shift to digital platforms for financial transactions to cope with the prolonged health and economic crisis created by the pandemic, advocacy groups said.
In a statement, CitizenWatch Philippines convenor Tim Abejo said digital and financial literacy are key to empowering the Filipino workforce amid lockdown conditions that have been recurrent for more than 19 months now.
"With the pandemic's devastating effects on our lives, livelihood, and the economy in general, only digital solutions will help our workers cope with the changes and challenges of our time. These would make them survive, and eventually thrive, in the next normal," he said.
"However, the lack of financial literacy will deprive our workforce the opportunity to safely invest their hard-earned money and will be stuck in a vicious cycle of laboring long and hard to catch up with the growing cost of living," Abejo said.
The 2019 Financial Inclusion Survey by the Bangko Sentral showed that Filipino adults have little understanding of compounding interest and the effect of inflation on the buying power of households more so on investment risks, returns, and diversification. It also showed that Filipinos scored low in long term financial planning and even daily money management.
In a recent online forum on digital financial platforms for OFWs, Sen. Joel Villanueva, a former director-general of the Technical Education and Skills Development Authority and now chairman of two Senate committees – Labor, Employment, and Human Resources Development, as well as Higher, Technical and Vocational Education – emphasized the close link between technology, financial literacy, and job empowerment.
Villanueva said that overseas Filipino workers and their families must learn together how to save, invest and set up their own business.
He pointed out that OFWs contribute 12 percent of the country's national income and remit approximately P3 million a day that can now be safely and conveniently done thru available digital remittance platforms.
Stratbase Albert del Rosario Institute president Dindo Manhit added that having little knowledge on investing among wage earners here and abroad is a restricting disadvantage that must be reversed by empowering Filipinos with financial skills to manage their money, debt, and expenses and gradually create a culture of investing instead of consumption.
"Financial literacy should be part of the essential skillsets that our people must learn and practice to create wealth and prosperity in the emerging digital economy," Manhit said.
On the other hand, consumer advocacy group BK3 (Bantay Konsyumer, Kalsada, Kuryente) convenor Louie Montemar said that though consumers are now becoming comfortable going online for transactions, there needs to be a deeper understanding of the risks and opportunities in digital transactions.
"Filipino consumers need to learn how to maximize the potential of the information and opportunities for making money in a digital marketplace," he said.
We have to change a predominantly consumer mindset to a more entrepreneurial orientation and understand how we can save and invest our earnings wisely," Montemar said.