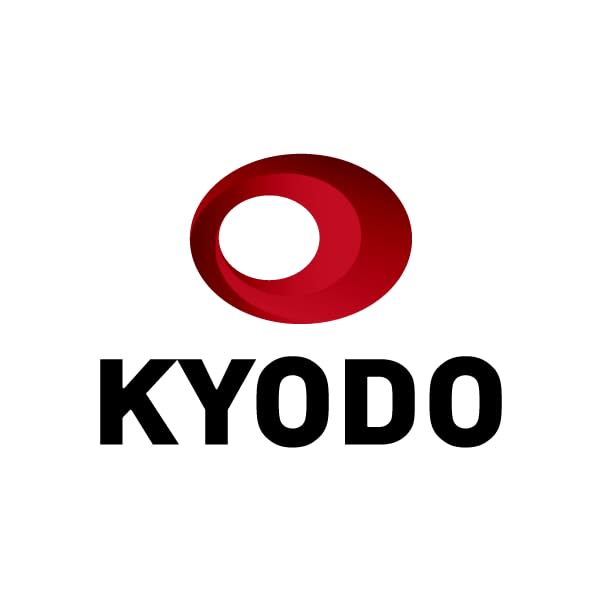 The Taliban, which swept to power in Afghanistan in mid-August, filled over a dozen more cabinet-level posts in its all-male interim government on Tuesday, local media reported.
Spokesman Zabihullah Mujahid was quoted by Afghan broadcaster TOLOnews as saying the additions reflect an effort to ensure inclusivity by adding "minorities" to the caretaker cabinet.
Among the positions filled, Haji Nooruddin Azizi was named acting minister of commerce and Haji Mohammad Azim Sultanzada was made acting minister of public health.
They also included deputy ministers of interior affairs, defense, energy and water, disaster management, borders and tribal affairs, refugees and repatriation affairs, and higher education.
A Cabinet position was also created for the director of the "Nuclear Energy Department," TOLOnews said.
Mujahid reportedly expressed hope that the international community will recognize the interim government in the near future.
On Sept. 8, the Taliban announced its first 33 caretaker Cabinet members, consisting mostly of senior Taliban officials of Pashtun ethnicity in key posts.
Mullah Mohammad Hassan Akhund, who served as deputy prime minister in the 1996-2001 Taliban-led government, will lead the new government as prime minister, while Sirajuddin Haqqani, the leader of the Haqqani Network, a militant group labeled by the United States as a terrorist group, was named as acting interior minister.
Mullah Mohammad Yaqoob, the eldest son of the late Taliban founder Mullah Omar, was named acting defense minister. Abdul Ghani Baradar, head of the Taliban's political affairs, will be deputy prime minister, while Amir Khan Muttaqi, also involved in the Taliban's political affairs, has been named acting foreign minister.
Supreme leader Haibatullah Akhundzada said then that the new government would govern in accordance with Islamic law.
The Taliban will revive the much-feared Ministry for the Propagation of Virtue and Prevention of Vice, which repressed women under their previous rule from 1996 to 2001.
The new government is likely to struggle to win international recognition amid calls for an inclusive government that respects women's rights.