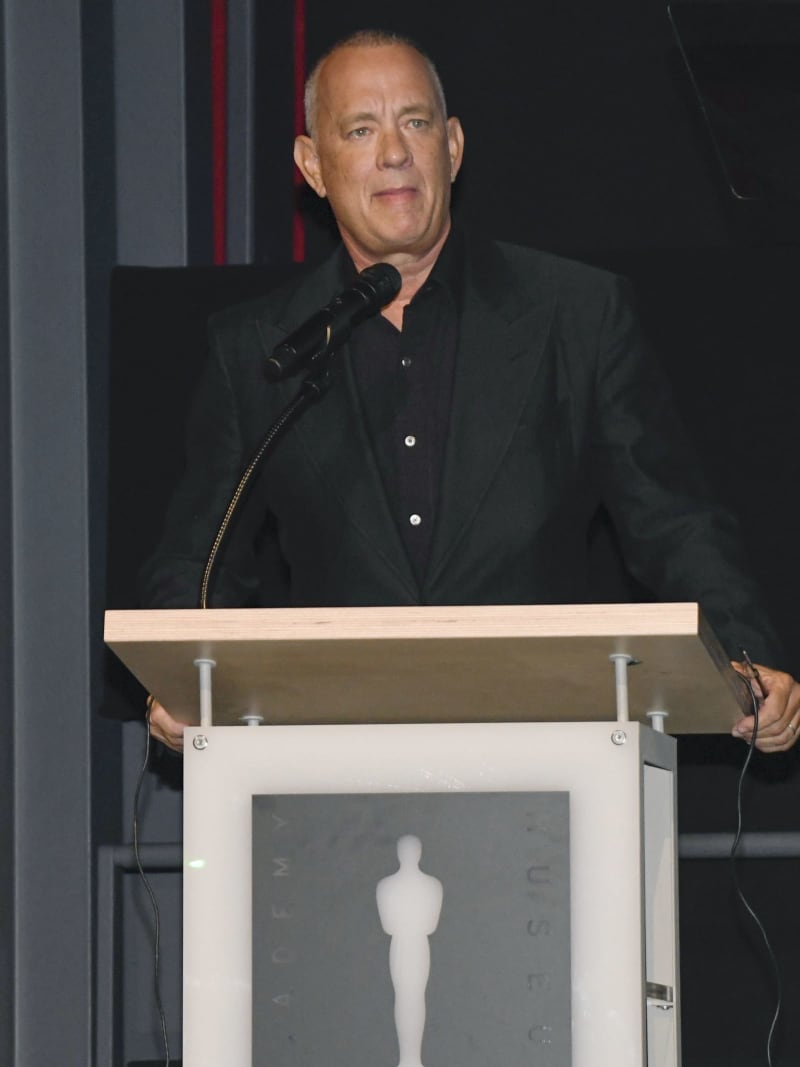 The Academy Museum of Motion Pictures, which will open later this month as the largest U.S. institution devoted to moviemaking, will stage the first retrospective of Japanese animation director Hayao Miyazaki in North America as an inaugural exhibition.
The museum, backed by the Academy of Motion Picture Arts and Sciences, is set to open its doors on Sept. 30 in Los Angeles and will display a range of paraphernalia pertaining to the history and making of movies through the ages, from costumes to makeup and film acoustics.
The Miyazaki exhibition will feature over 300 objects, including some that have not previously been displayed outside of Japan, with original drawings and storyboards from his 1988 film "Tonari no Totoro" (My Neighbor Totoro) and the Academy Award-winning 2001 movie "Sen to Chihiro no Kamikakushi" (Spirited Away) among others.
"Movies continue to be the magical art that speaks to everybody everywhere," said actor Tom Hanks at a press opening for the museum on Tuesday. "That art deserves to be honored and explored, and enjoyed in a museum."
The seven-floor building of the Academy Museum of Motion Pictures, including a basement, was designed by renowned architect Renzo Piano and has two movie theaters. Visitors will also be able to experience a simulated awards ceremony.
"(The structure's) end result exceeds our dreams by about 10-fold. It's an extraordinary building, it's an amazing space, an inclusive space," Hanks said.