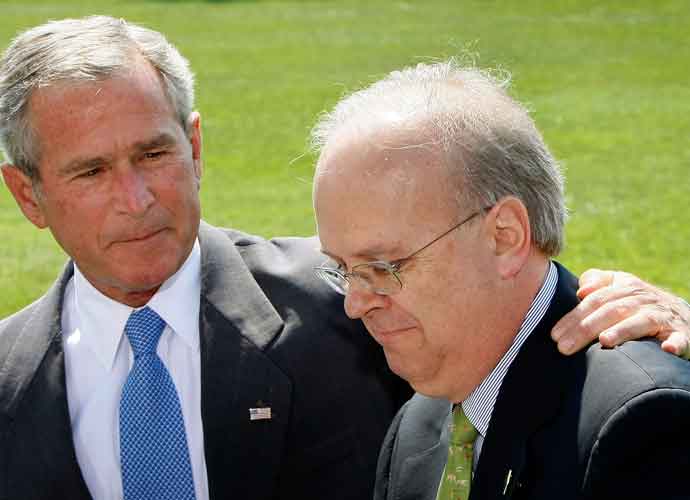 Former President George W. Bush will be featured in a fundraiser event scheduled in October for Rep. Liz Cheney (R-Wyoming) as her reelection race is facing a tough challenge by Harriet Hageman, who former President Donald Trump is endorsing to replace her.
Bush is named as a guest speaker at an October 18 event in Dallas endorsing Cheney's reelection campaign. The official announcement, however, has not yet been made public.
Cheney, a daughter of Bush's Vice President, Dick Cheney, is one of the 10 House Republicans to vote to impeach Trump back in January when the Capitol riots happened.
Since then, Cheney has been one of Trump's most prominent Republican critics, blaming him for the January 6 riot.
"The 2020 presidential election was not stolen. Anyone who claims it was is spreading THE BIG LIE, turning their back on the rule of law, and poisoning our democratic system," the Wyoming lawmaker tweeted back in May.
Cheney also later became a part of the bipartisan January 6 commission, appointed by the House Speaker Nancy Pelosi (D-California).
During the committee's first hearing in July, Cheney had once again challenged Trump's comment that the January 6 rioters were a "loving crowd."
Many of her fellow Republican lawmakers have since denounced her for not backing the former president. After the January 6 committee started its work, House Minority Leader Kevin McCarthy, who withdrew all his Republican picks for the committee following disagreements with the Speaker, called Cheney a "Pelosi Republican."
"Pelosi's partisan committee is just a pretense for Democrats to cast political attacks. She proved that when she made the unprecedented decision to reject Republicans that were selected to serve," McCarthy tweeted in July in response to the hearing.
The Wyoming lawmaker was also forced to hire extra security guards after getting numerous death threats from the Trump supporters.