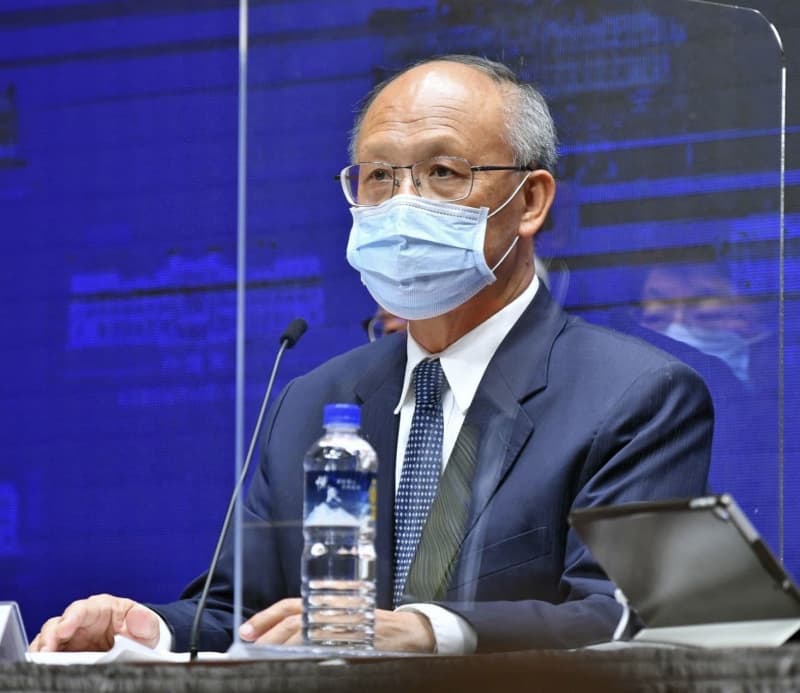 Taiwan said Thursday its application for inclusion in the Trans-Pacific Partnership trade pact was not motivated by China's request to join and that its submission should be assessed on its own economic merits.
Trade representative John Deng told a press conference at the Executive Yuan, or Cabinet, that President Tsai Ing-wen has been pushing for accession to what is formally known as the Comprehensive and Progressive Agreement for Trans-Pacific Partnership since she was first elected in 2016.
He said Taiwan has undertaken extensive consultations with the current member states on the topic.
"China's submission should have no bearing on our application, which should be considered by the member states on our own economic merits," Deng said.
However, Deng admitted that if China is admitted to the Pacific trade deal, Taiwan's chances of also gaining entry are reduced.
China, which considers Taiwan a renegade province awaiting unification, by force if necessary, submitted its application to join on Sept. 16 in an attempt to increase its economic clout in the region.
China's bid appears aimed at countering moves from the United States and others to decouple from the its economy.
Cabinet spokesman Lo Ping-cheng told the same press conference that Taiwan submitted its application on Wednesday afternoon to New Zealand, the depository of the multilateral trade organization that aims to liberalize trade and investment among Pacific Rim economies.
To join the free trade deal, however, both China and Taiwan will need the unanimous approval of all 11 member countries -- Australia, Brunei, Canada, Chile, Japan, Malaysia, Mexico, New Zealand, Peru, Singapore and Vietnam.
The United States originally promoted the trade pact to counter China's growing economic influence, but under the previous administration of President Donald Trump withdrew from negotiations in January 2017. Current President Joe Biden remains cautious about returning to it.
Japan, who played a leading role in negotiations after the U.S. withdrawal, has expressed concerns over Taiwan's ban on food imports from five Japanese prefectures hit by the 2011 Fukushima nuclear disaster.
If Japan brings up the issue during the official negotiation process, Deng said Taiwan must face it head-on.
While Deng said he believes "both sides shall be able to find a proper solution," he emphasized that the government will base its decisions on public health, scientific evidence and international standards.
In 2018, Taiwan voters supported the ban remaining in place in a referendum. Tsai said at the time that, despite opposing the ban, she would respect the vote, and her government would continue barring food imports from the areas for two years.