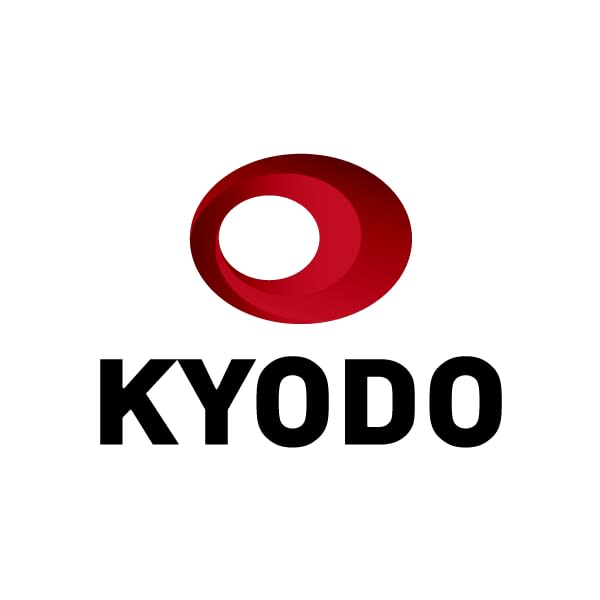 Japan's Kei Nishikori pulled out of the San Diego Open on Tuesday shortly before his first-round clash with fellow wildcard entrant Andy Murray of Britain due to a lower back injury.
The match at the ATP 250 event against the former world No. 1 would have been Nishikori's first since he lost in four sets to current world No. 1 Novak Djokovic of Serbia in the third round of the U.S. Open on Sept. 4.
On Sunday, Nishikori posted a video of himself practicing with Bulgarian player Grigor Dimitrov on Twitter.
The 31-year-old Japanese is on the comeback trail after undergoing elbow surgery in late 2019 and playing in only four tournaments in 2020. He reached the singles quarterfinals at the Tokyo Olympics this summer, where he was beaten by Djokovic.