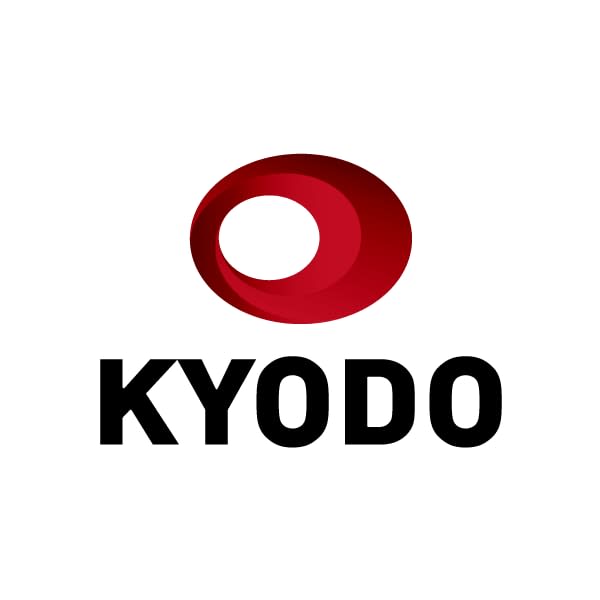 Takahiro Okada's three-run ninth-inning home run lifted the Orix Buffaloes to a 4-3 win and a three-game sweep over the Pacific League-leading Lotte Marines on Thursday.
With two outs and two on in the ninth at Zozo Marine Stadium, Okada drove the second pitch he saw from PL saves leader Naoya Masuda (1-5) for his 15th home run of the season and overturned a two-run deficit.
"I'm relieved," Okada said afterward. "I hadn't done anything all night until that point, so I tried my best to put that behind me and keep the rally alive. I got it off the end of the bat a bit, so I got a little lucky that it went out."
The Buffaloes, chasing the franchise's first pennant since 1996, now trail the Marines on winning percentage -- .552 to .550.
Orix trailed most of the game after the Marines scratched out a third-inning run against lefty Daiki Tajima (7-8). Lotte starter Daiki Iwashita allowed just two hits over six scoreless innings, but the Buffaloes tied it on Ryo Ota's solo homer off reliever Chihaya Sasaki in the eighth.
Tajima allowed two runs after retiring the first two batters in the eighth and was on the hook for the loss until Okada gave him the lead and Yoshihisa Hirano earned his 23rd save.
At Rakuten Seimei Park Miyagi, Eigoro Mogi's two-run homer broke a 1-1 fourth-inning tie and Takero Okajima's three-run double capped the five-run inning in the third-place Rakuten Eagles' 8-5 win over the Nippon Ham Fighters.
At PayPay Dome, the fourth-place SoftBank Hawks failed to keep pace after the Seibu Lions stung closer Yuito Mori (1-1) for three ninth-inning runs in an 8-7 come-from-behind victory.
At Jingu Stadium, Toshiro Miyazaki's routine ninth-inning fly went for a tie-breaking two-out two-run double against the Central League-leading Yakult Swallows' drawn-in outfield, and the DeNA BayStars held on for a 7-6 win.
At Koshien Stadium, the second-place Hanshin Tigers failed to take advantage of Yakult's second straight loss by losing their third straight, 5-4, to the Hiroshima Carp.
At Vantelin Dome Nagoya, Yudai Ono (7-10) worked seven scoreless innings, and former major leaguer Kosuke Fukudome scored the only run as the Chunichi Dragons beat the third-place Yomiuri Giants 3-0.