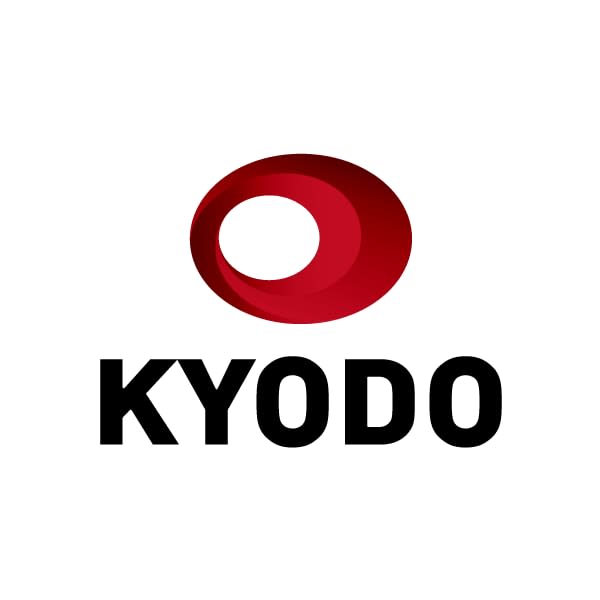 Shinsei Bank said Friday it will hold off on launching some aspects of its defense against a takeover attempt by SBI Holdings Inc. as the period for a unsolicited tender offer was extended as requested.
Shinsei has been at odds with SBI over the tender offer launched in early September. In a sign of cooling tensions between the two, the major online financial group on Wednesday acquiesced to Shinsei's request for an extension of the offer to Dec. 8, pushing the proposed deadline back from Oct. 25.
SBI is planning to raise its stake in Shinsei from the current 20 percent to 48 percent by offering to buy stock at 2,000 yen ($18) a share, significantly higher than the 1,878 yen the stock traded at on Friday morning.
Shinsei said earlier it "may inevitably" launch some of the defense measures and tentatively issue stock warrants, or the right to receive shares, if the extension request was not met.
Shinsei is planning to seek shareholder approval for its plan to issue shares to existing shareholders other than SBI to dilute the financial group's holdings.
SBI has taken issue with Shinsei's failure to repay public funds it received around two decades ago following the collapse of the bank's predecessor. It has been urging the bank's management to explain the organization's inaction on the issue.
SBI, which holds the ambitious goal of creating Japan's fourth megabank, failed in its previous attempt to form a capital alliance with Shinsei.