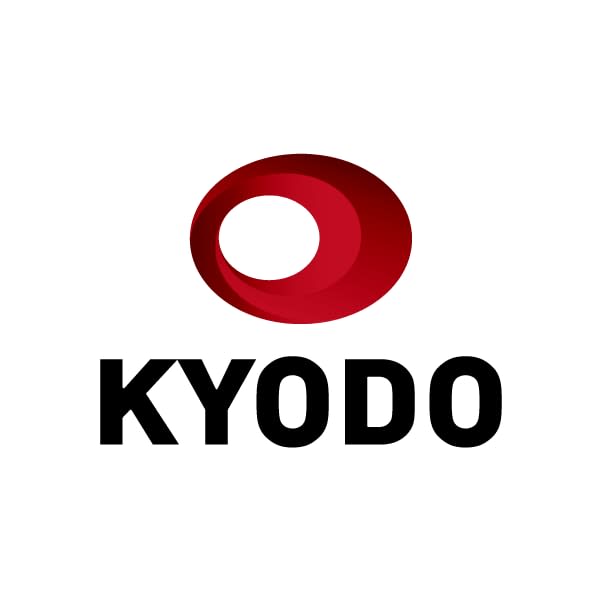 The Indonesian government announced Monday that it will open the resort island of Bali for international tourists from certain countries, including from Japan, from Oct. 14.
"It will be a trial project to reopen Bali for international tourists," Tourism and Creative Economy Minister Sandiaga Uno told a weekly media briefing, adding that the international flights will be direct ones from the countries of origin.
According to Uno, preparations including requirements for the international travelers are under way, with details expected to be finalized in the coming days.
Earlier, in a separate press conference, Coordinating Minister for Maritime and Investment Affairs Luhut Pandjaitan said that Bali's Ngurah Rai International Airport will receive foreigners flying from China, Japan, New Zealand and South Korea, as well as from Abu Dhabi and Dubai of the United Arab Emirates.
Uno said there would be a focus on "high quality" tourism as measured by length of stay and expenditure.
Monday's decision was taken after Indonesia showed its lowest daily record of novel coronavirus cases of 922 on Monday since its highest record of 56,757 on July 15. The country's daily death toll also reached the lowest record of 58 on Sunday since its highest record of 2,069 on July 27.
Late last year, Indonesia barred all foreign visitors, except for ministerial-level government officials and long-term residents, from entering the country.
Exceptions, however, are granted for long-term residents and those who get special permission from Indonesian ministries or institutions, though they are still subject to health protocols such as eight-day quarantine.
Monday new cases of the COVID-19 disease caused by the virus pushed the tally to 4,220,206 with the death toll standing at 142,261.