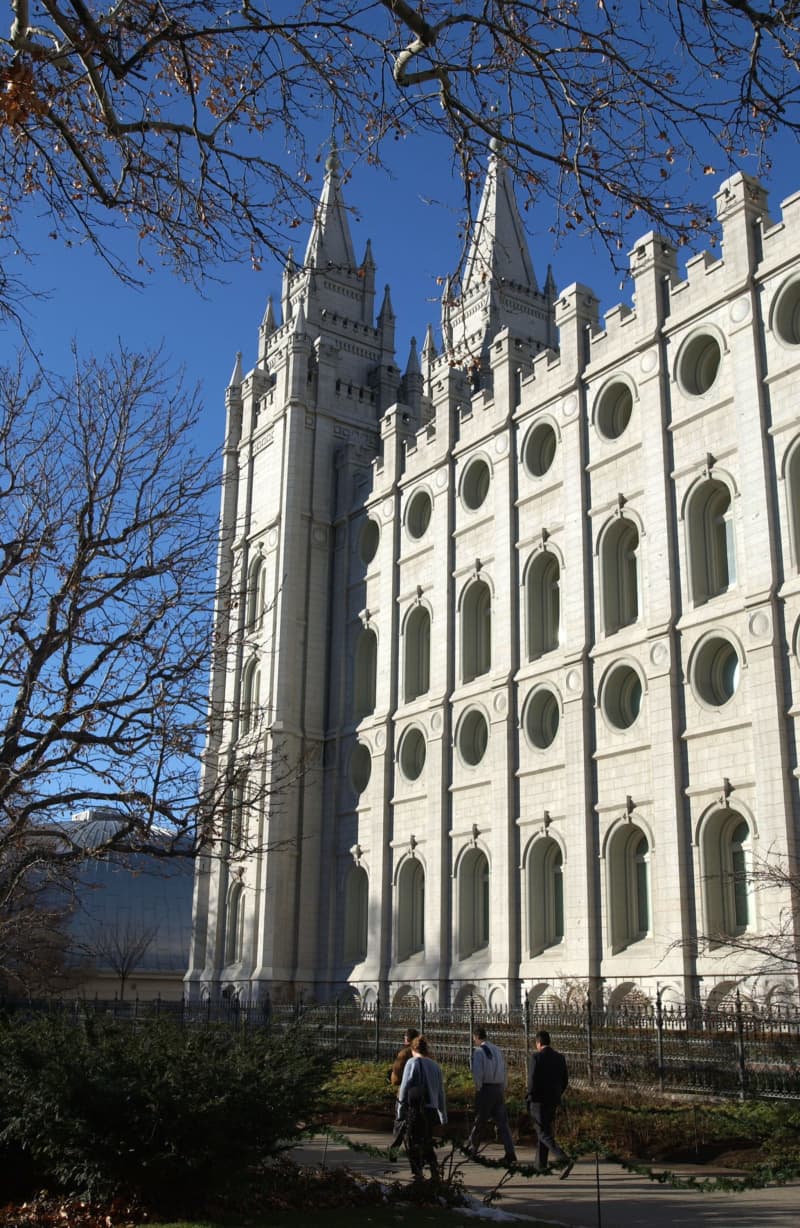 The president of The Church of Jesus Christ of Latter-day Saints called on members of the congregation to listen to faith leaders in the pursuit of "pure truth" while thanking those who have followed health guidance during the COVID-19 pandemic.
President Russell M. Nelson said that while the world is "still dealing with the ravages of COVID-19 and its variants," he is thankful to those who got vaccinated and followed advice from church leaders and health experts.
The Mormon church has strongly encouraged its members to get vaccinated and wear masks.
"Contrary to the doubts of some, there really is such a thing as right and wrong. There really is absolute truth — eternal truth," Nelson said at the start of the church's semiannual conference. "One of the plagues of our day is that too few people know where to turn for truth. I can assure you that what you will hear today and tomorrow constitutes pure truth."
The pandemic has divided members of the church along political lines. Those in favor of vaccine requirements say others are allowing their politics to interfere in their faith. Those opposed to new health requirements say that the church leaders aren't allowing people to make their own personal decisions, ABC News reported.
According to recent polling, 65% of Latter-day Saints are open to vaccinations while 34% said they were either hesitant or would not get the vaccine.
That same study concluded that nearly 80% of white Catholics and 56% of white evangelical Protestants are pro-vaccine.
For the Church of Jesus Christ, high vaccination numbers within their community remains of the highest importance as Utah, the state with the highest density of church members, is one of the states impacted the hardest by COVID-19.
———