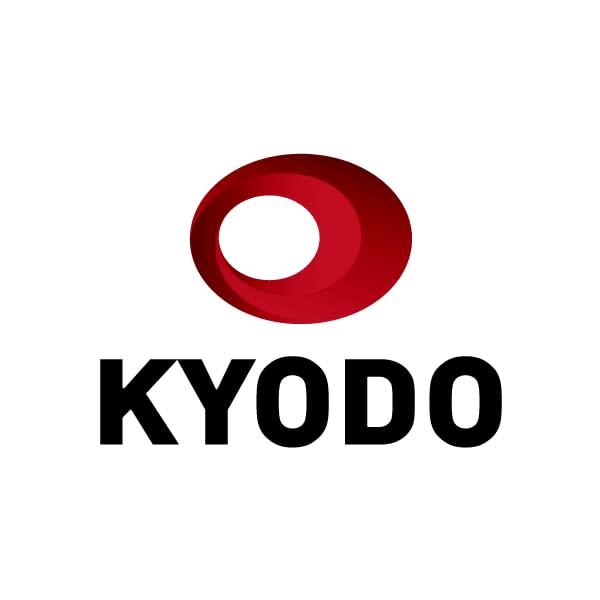 Singapore said Saturday that it will expand its vaccinated travel lanes scheme that allows visitors to enter the city-state without the need for quarantine to another nine countries.
The government said the scheme, which was introduced last month for Brunei and Germany, will be expanded to Britain, Canada, Denmark, France, Italy, the Netherlands, South Korea, Spain and the United States next month.
Transport Minister S. Iswaran told an online press conference that travelers from those countries are required "to present verifiable and authenticated digital proof of vaccination as a precondition for entry."
Most of the 11 countries are already open to travelers from Singapore.
Singapore has already reopened its borders to visitors from mainland China, Hong Kong, Taiwan and Macau, which are deemed very low risk.
"While still a far cry from where we were pre-COVID, this is a significant step in the reopening of our borders, and crucial to reclaiming and rebuilding our status as an international aviation hub with global connectivity," Iswaran said.
Meanwhile, Prime Minister Lee Hsien Loong said Saturday that as Singapore continues to grapple with a protracted spike of coronavirus infections, "it will take us at least three months, and perhaps as long as six months, to get to" a new normal.
On Friday, Singapore reported 3,580 new COVID-19 cases, the highest number of daily infections so far, raising the total number to 120,454, with 142 fatalities, since the first case early last year.