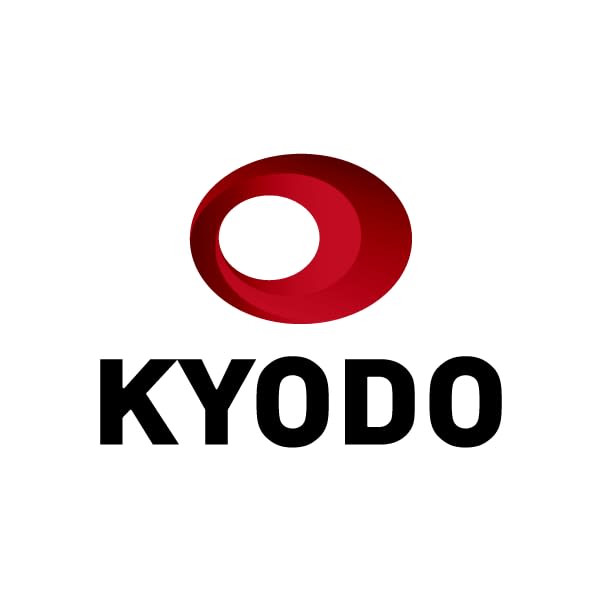 Wholesale prices in Japan jumped 6.3 percent in September from a year earlier, marking the sharpest pace of gain since September 2008, due to higher energy and raw material costs, the Bank of Japan said Tuesday.
The prices of goods traded between companies increased for the seventh straight month and accelerated from a 5.8 percent gain in both July and August.
Despite the rising trend of wholesale prices, their impact on consumer prices has been rather limited, complicating the BOJ's efforts to accelerate inflation toward its 2 percent target with its bold monetary easing.
By product, prices of petroleum and coal products surged 32.4 percent, reflecting higher crude oil prices.
Lumber and wood product prices surged 48.3 percent as increased economic activity in the United States and China boosted demand.
Prices of iron and steel gained 17.8 percent and those of nonferrous metals increased 27.0 percent amid the economic recovery, the BOJ data showed.
Import prices soared 31.3 percent, the sharpest gain since January 1981, apparently boosted by the yen's recent weakness against the U.S. dollar. Export prices gained 11.0 percent.