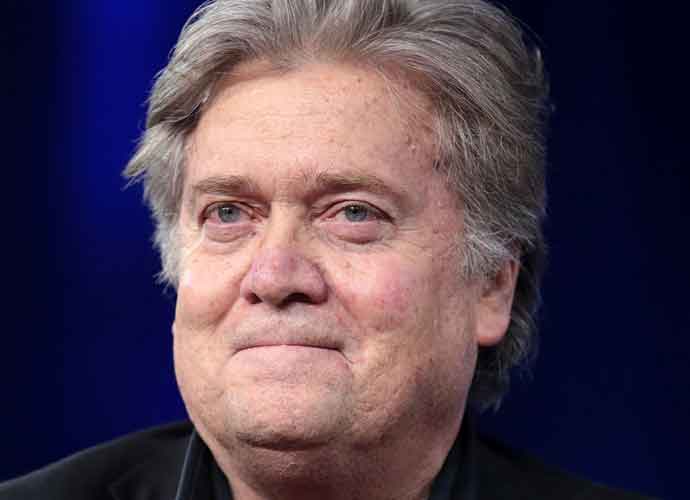 Steve Bannon will not cooperate with the House select committee investigating the Jan. 6 Capitol insurrection, says his lawyer Robert Costello.
Costello told the committee that "the executive privileges belong to President Trump."
"We must accept his direction and honor his invocation of executive privilege," he added.
Costello's claims about "executive privilege" have been questioned, given that Bannon was not working for former President Donald Trump at the time of the Capitol riots.
Costello also stated in his letter to the committee that it is up to the courts to determine whether Bannon's cooperation is even necessary. "As such, until these issues are resolved, we are unable to respond to your request for documents and testimony," he said. "We will comply with the directions of the courts, when and if they rule on these claims of both executive and attorney-client privileges. Since these privileges belong to President Trump and not to Mr. Bannon, until these issues are resolved, Mr. Bannon is legally unable to comply with your subpoena requests for documents and testimony."