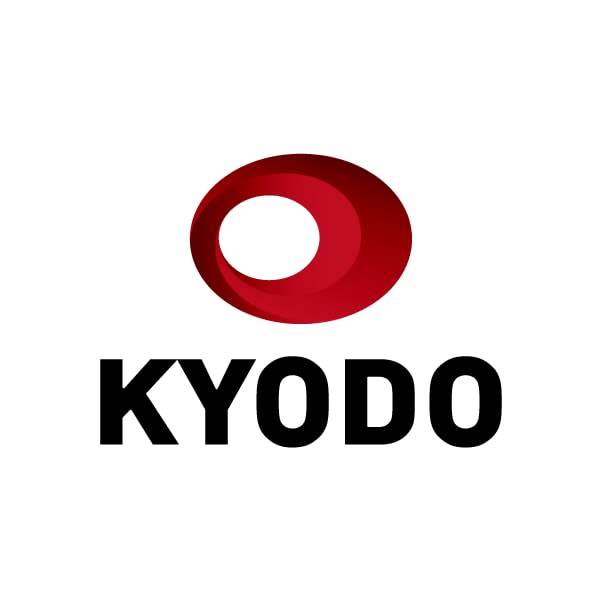 U.S. President Joe Biden will travel to Europe from late October to attend the Group of 20 summit meeting in Italy and the leaders' session of U.N. climate change talks to be held in Britain, the White House said Thursday.
The announcement came after the ruling out of a possible in-person meeting between Biden and Chinese President Xi Jinping on the sidelines of the G-20 summit, with Xi showing no intention to travel to Italy amid the coronavirus pandemic.
According to the White House, Biden, together with first lady Jill Biden, will be in Rome on Oct. 30 and 31. The couple will also visit the Vatican and meet with Pope Francis on Oct. 29.
From Rome, Biden will travel to Glasgow to participate in the World Leaders Summit at the start of the 26th Conference of the Parties to the U.N. Framework Convention on Climate Change, to be held for two days from Nov. 1.
Japanese Prime Minister Fumio Kishida, who took office on Oct. 4 and has called a snap general election at the end of October, told his British counterpart Boris Johnson during their recent phone talks that he is considering attending the climate summit talks, according to a senior Foreign Ministry official.
Kishida is expected to decide whether to travel to the Scottish city to attend the gathering, known as COP26, depending on how Japan's ruling coalition fares in the Oct. 31 House of Representatives election, as well as if he would have an opportunity for a face-to-face meeting with Biden.