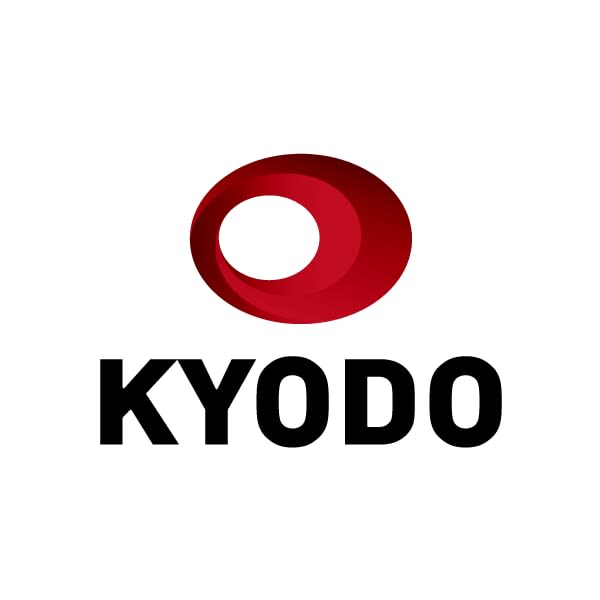 The policy-setting body of the International Monetary Fund said Thursday that central banks are monitoring inflation closely and will "act appropriately" against risks linked to rising price pressures.
The communique issued by the International Monetary and Financial Committee appears to reflect concern over possible sustained price pressures if supply chain disruptions triggered in the wake of the coronavirus pandemic persist longer than expected.
IMF Managing Director Kristalina Georgieva told a press conference after the committee meeting that increases in inflation rates are currently seen to be "transitory" amid bottlenecks occurring as some parts of the economy recover from the pandemic faster than others, resulting in imbalances between supply and demand.
"But we are watchful. We're going to be very vigilant, because there are other factors that could put pressure on prices," the head of the Washington-based institution added.
"Central banks are monitoring price dynamics closely and can look through inflation pressures that are transitory. They will act appropriately if risks of inflation expectations de-anchoring become concrete," the communique said.
The committee also welcomed a statement by the IMF Executive Board that cleared Georgieva of allegations of pressuring World Bank staff to manipulate a 2018 business climate report in favor of China in her previous capacity as a top official of the bank.
The IMF chief, speaking Wednesday after the allegations were revealed in a World Bank investigation report last month, emphasized that the IMF board "concluded it has full confidence in my ability to lead the fund."
She also offered assurances as to the credibility of the IMF's research and data, saying that "the problem was with one specific, rather controversial report at the World Bank."
"We have internal systems in place that provide multiple checks of every product, and we also have an ongoing review process that makes sure that what we do is to the best of service requirements of the membership," Georgieva said.